QuickBooks being one of the best financial management software is definitely worth learning. Not only is QuickBooks affordable but it is easily accessible to its customers. It can be a good option for small businesses to up their finance game. Taking QuickBooks tutorials can save plenty of time in comparison to trying to learn about the software on your own.
QuickBooks tutorials are accessible in different ways, one can learn how to use QuickBooks with paid tutorials or free tutorials. After you purchase QuickBooks software you get access to quick books tutorials within your subscription pack. Here we'll provide you with its overview, features, and process to learn it.
What is there in Free Quickbooks Tutorials?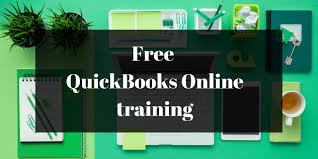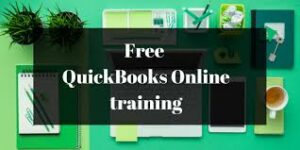 QuickBooks Tutorials are worth it or not is the most asked question by small business owners. The answer to this question is that yes it is worth taking QuickBooks tutorials because without the tutorial many businesses might get it wrong on how to actually work with QuickBooks, and they might bluntly end up messing with the features. They might even think that QuickBooks is not worth using because they are unaware of QuickBooks' functions. 
Accessibility Offered by QuickBooks
Here are some points that you can apparently learn in quick books tutorials and help yourself work with QuickBooks the right way.
How to Organize Income and Expenses 
It is very tedious to manage all your income and expense receipts manually. So, here is when QuickBooks comes to your rescue. You can learn from the QuickBooks software itself how to organize income and expenses in the QuickBooks and the platform will explain the entire procedure through videos. This makes QuickBooks one of the most used accounting software around the world.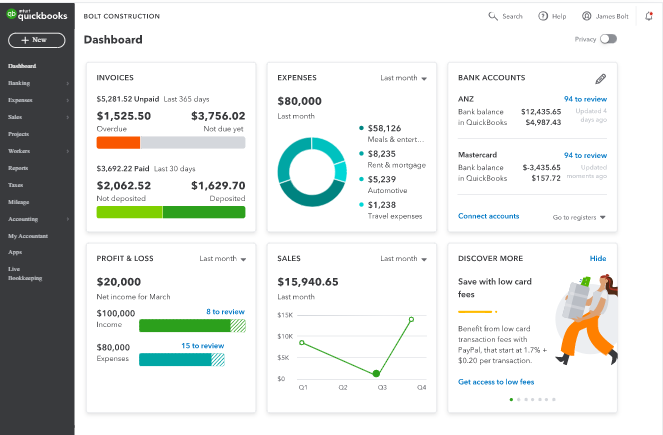 You can easily get the accessibility to all your bank-related problems of credit cards, bank statements, etc. Reports are customizable according to customers' preferences. It offers various other kinds of report facilities, profit and loss report is one of the most important ones. This allows you to know where your business is going, whether it is making any profit or not.
Gives Access to Your Data
One can always get easy access to their data. The data of the customers are safe with QuickBooks as the submitted data are kept safely. Being a customer using QuickBooks you can get your data, edit, or view your data or data recovery anytime by just creating an ID and Password. Moreover, you do not need to worry about security because they keep all your data protected with the help of high-security encryption software. 
QuickBooks Tutorials
As already mentioned above, Quick books tutorials are available on the official site of QuickBooks once you become a customer of QuickBooks you can get the tutorial from the site itself. There are other ways too to take Quickbooks tutorials online for free, there are many videos on the same. You can search for 'QuickBooks tutorials free online '. They show the step-by-step process to the viewers. Now to get a brief knowledge about QuickBooks tutorial follow the given article:
Set Up Your QuickBooks 
The first and foremost thing to be done is to set up your QuickBooks by inputting your data. You should remember that inserting your data in QuickBooks is absolutely safe.
The data you will insert includes linking your credit card, bank accounts, products, services, etc. with QuickBooks. In the tutorial for setting up your QuickBooks there are various steps that should be followed, the lesson will include, how to set up
Information about company

Advanced Settings

Statements, messages, expenses 

Customization of invoices, etc.

Import credit card transactions, etc.
Learn About Bank Transactions 
In this lesson, you are taught how to link your bank account with QuickBooks and get up-to-date transaction reports. Firstly they teach you how to add your details manually, then the further tutorial includes:
How to transfer funds

The procedure of Bank QuickBooks Reconciliation

How to record deposits

Entering banking transactions manually, etc
Management of Sales and Income
The tutorial on the management of Sales and Income includes:
How to create and send invoices

Creation of Sales receipt and how to send it

Create and send invoices

How to receive payments
Record Business Activities
This includes how you can manage your accounts related to your business by just putting your details manually, and then you can easily track your business report. The tutorial on business activities includes:
Lesson on how to write and print checks

How to track your Bills 

How to create your Bills

Use of QuickBooks vendor refund centers, etc.
Reporting in QuickBooks
This tutorial is about reports of profit and loss, balance sheets, statements of cash flows, etc. the tutorial includes:
Lesson on how to run a profit and loss statement

How to work with a statement of cash flows

Profit and loss statement functioning, etc.
Is it Worth Learning About QuickBooks?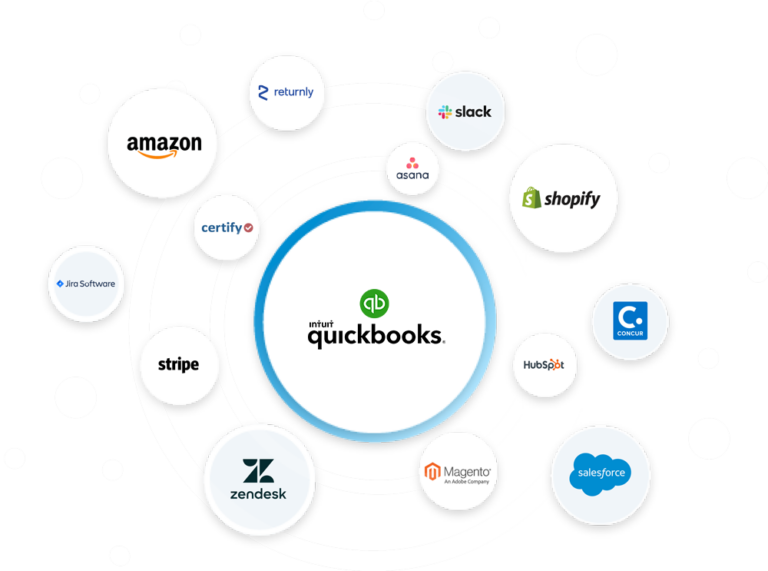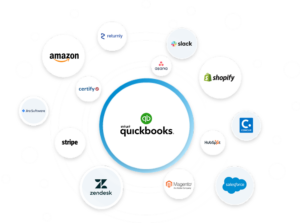 Yes, it is worth learning about QuickBooks for a better experience. There are many other tutorials involving accounting in the Quick books Tutorials or other sites and videos explaining it. You can also check QuickBooks online tutorials to learn more about QuickBooks. 
End Notes
After doing extensive research to know 'Is taking QuickBooks Tutorials worth?', and writing this article to enlighten you through my information conclude that yes, QuickBooks is one of the best accounting software and is definitely worth giving a try to bring the best out of the QuickBooks software, it is very important to perceive yourself with Quickbooks tutorials. It is a one-stop tool for all small businesses. With just this one tool, you can perform various functions like keeping track of transactions, creating invoices, paying salaries, etc. 
Frequently Asked Questions
Q.1 . Can I just learn QuickBooks while using it?
A. The answer to this question can be both yes and no. Yes, those who know about accounting they can more or less use QuickBooks and not those who are new to accounting or e-accounts. Youtube tutorials for QuickBooks online tutorials are also available one can give it a try, But the best answer would be everyone using QuickBooks should take Quickbooks tutorials free online for a smooth experience.
Q.2 . Are free video tutorials for quick books pro-2018 available?
A. Yes, there are many channels on YouTube that have good content about free video tutorials for QuickBooks Pro 2018. There are many free YouTube videos available regarding QuickBooks tutorials which can be helpful. You can watch any of those tutorials to get knowledge on this. 
Q.3 . Is youtube QuickBooks point of sale tutorials available or not?
A. The answer to this question would be yes, Quickbooks tutorials on point of sales are available on Youtube for free. You can watch those videos to learn QuickBooks point of sale. Moreover, you can also read articles related to this.