Converting data from peachtree to Quickbooks seems difficult but it's not. You may have years of data to convert from peachtree to Quickbooks is quite a lot but trust me you can do it on your own without any error and without any hassle. Read this post to the end to know all the methods that make the conversion process easy and doable. But first, it is important to take a look at both software Peachtree and Quickbooks to know their functions and features.
What are Quickbooks And PeachTree? 
QuickBooks Accounting Software: QuickBooks is an accounting software pack developed and marketed by the American software company Intuit. This software is exclusively made for small and medium-sized enterprises to make their accounting and bookkeeping work easy. With the help of QuickBooks, the user can perform multiple tasks such as: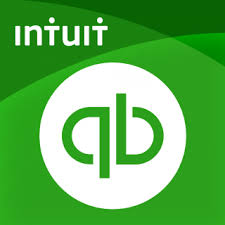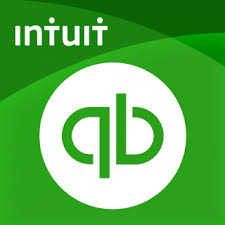 Manages Payroll

Manages Income and Expenses 

Track the Financial health of the business

Manage and pay bills

Accept business payment

Functional payroll, track business growth

Set reminder for further payments
Peachtree Accounting Software: Peachtree accounting software is developed by Sage software for small and medium-sized enterprises now known as 'Sage 50'. This software enables the comptroller and managers to complete some ultimate task that takes much time if it's done by any human. There are some features that Peachtree software has:

Track Bank transfer and Payroll

Create financial statements

Check Invoices

Import and Edit Spreadsheet

Accommodate Account Payable and Receivable

Co-opts scanned cheques, receipts, and invoices 
The paragraphs define both accounting software separately that clearly state that both software is quite similar. But there is some more information that may help you to distinguish between both of them
The capability of QuickBooks:
Quickbook is easier to use and more user-friendly.

It has a Mac version that makes it more desirable

It also has an Online version that is more affordable

It works on a Cloud-based interface
The capability of Peachtree:
It manages Inventories in LIFO, FIFO, and Serialized manner

It accommodates 40 users at a time

It has GAP to check duplicates and suspicious entries
Both accounting software is the most widely used accounting software worldwide. Through Peachtree is an amazing software for book-keeping and accounting but despite that, you want to move to QuickBooks for a better experience or there's any other reason. Now that you switch your platform from Peachtree to Quickbooks and you want to convert all your data from Peachtree to Quickbooks. Read ahead to know all procedures to do that cause this post has it all.
Now that you have ample knowledge about both accounting software. So, let's move ahead to know how to convert Peachtree to QuickBooks. But before that, you have to know about the system requirement for Peachtree to Quickbooks conversion. So, let's explore it first.
You might also like How to Covert Quicken to Quickbooks? 
What is the System Requirement For Peachtree to Quickbooks Conversion? 
The conversion procedure of Peachtree to Quickbooks is commonly performed by the Quickbooks Desktop Conversion Tool. This tool only converts Peachtree version 2013 or higher version and about the Quickbooks. It only supports Quickbooks Desktop Pro, Premier, and Enterprise 2016. Below pointers is the list of the requirement that is required in the process of Covert Peachtree to Quickbooks.  
Microsoft .NET Framework version 2.0.0

512 MB of RAM and 2.5 GB of Free Hard Drive

Peachtree and Quickbooks Desktop should be installed on a Windows 10-based system
Preparation Before Peachtree and QuickBooks Conversion
You have to make sure that both software Quickbooks and Peachtree are installed on the same device before the conversion

The data folder and .exe files of both Quickbooks and Peachtree need to be on a local hard drive of the device for backing up company data and another backup.
How to Convert Peachtree to QuickBooks?
Do follow the below steps to convert Peachtree to QuickBooks.
Step 1: Backup the Data
Backup is important because in any case, it may happen that you lose your company data due to some kind of disaster and you lose it all in seconds. So, here is how to back up your data in Quickbooks before this process of conversion.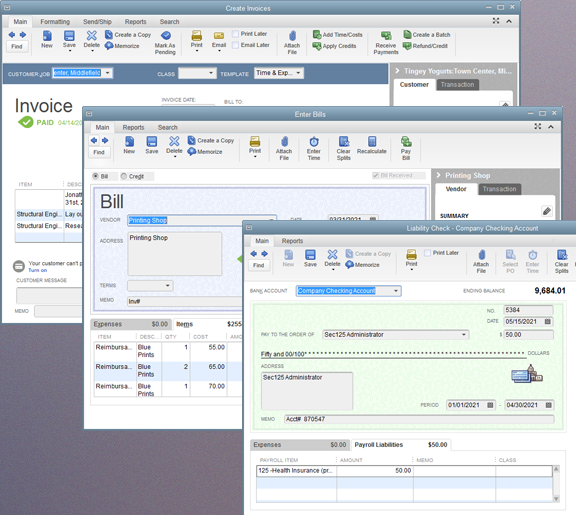 Sign in to QuickBooks as single-user mode.

Then choose Back Up Company under the File option.

After that click on Create Local Backup and tap on

Local Backup.

Now, hit on Options and select the area where you want to store the backup.

Lastly, press Next.
Note: As the backup of the data has been created, you must always give a name to your backup file.
Step 2: Visit Intuit and Register
For converting Peachtree to QuickBooks, you have to visit Intuit and register yourself for free conversion.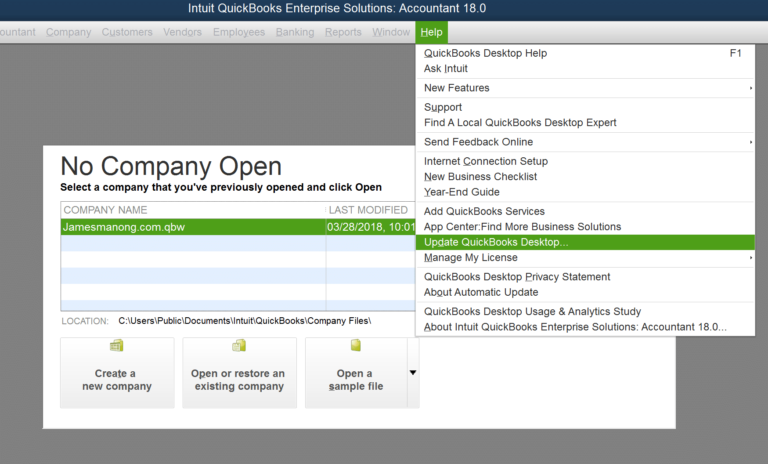 Install QuickBooks accounting software on your PC.

Then tap on the File option and select Register QuickBooks.

After that hit on Begin Registration and click on Sign Up.

Lastly, Enter your email address and user ID.
Step 3: Download the Converter File 
As you have registered yourself on Intuit, it's time to download your converter file.
Firstly, sign in to Inuit File Exchange.

Then wait for a few minutes till it gets downloaded.

Once done press the Run button.

As a final step, download the conversion file on the device.
Now, you have downloaded the file time to convert data from Peachtree to QuickBooks with the help of a conversion tool. Now, you just need to navigate the peachtree files and conversion will be done automatically.  
You might also like, Convert Xero to Quickbooks: Step-By-Step Guide
Step 4: Manually Set up Company File information
After following the above steps, you need to fill in the company details for that:
You need to open Peachtree software on your device.

Select the Maintain option and then choose the Company menu.

Now, tap on the Copy option and copy all the info.

After that go to QuickBooks and click on Company.

Then choose Company Information and paste it on QuickBooks.
Lastly, you just need to set up basic data and go to the Edit option & choose Preferences.
Final Verdict
Regarding all the above information, you can easily convert Peachtree to Quickbooks in the first place. It can be easy with this comprehensive guide because all the doable steps are written in this post along with details. 
However, converting the data from one software to another seems daunting but way easier than it sounds. If you feel that you are facing some issues while doing it then you are advised to contact Quickbooks Customer Experts. They are available 24X7 on a toll-free number so, feel free to call them and get assistance from them to accomplish this process without any more issues. 
Frequently Asked Questions(FAQs)
Q1. What is the difference between QuickBooks and Peachtree?
QuickBooks is great for service-oriented businesses while Peachtree is great in managing inventory by any method like LIFO, FIFO, etc.
Q2. What are the 3 primary ways to migrate client data to QuickBooks?
Here are the 3 primary ways to migrate client data to QuickBooks:
Make use of IIF files.

Use the service of a conversion expert.

Try to enter information manually.