Converting files is never easy, especially when you've converted to Quickbooks yet need to transfer years of data. Though Peachtree is an excellent bookkeeping and accounting program, Quickbooks is the industry's largest and most well-known brand, with the most applications. Making the switch from Peachtree to Quickbooks takes time, patience, and a little technical knowledge.
Changing your accounting software from Sage 50/Peachtree to QuickBooks may appear to be a difficult task at first. Fortunately, QuickBooks provides tools that can help make the transition as simple as possible. The QuickBooks Conversion Tool in your QuickBooks application makes converting and moving data from Sage 50/Peachtree to QuickBooks simple.
You want to take advantage of everything QuickBooks has to offer, but how tough is it to migrate your accounting and company data from Sage 50 (formerly Peachtree)? Set your concerns aside. The QuickBooks Conversion Tool, which is instantly available within your QuickBooks program, provides a simple way to transfer data from your present program to QuickBooks.
In this post, we will teach you how to do it in simple steps. So, let's get started. But before that, let's see what these tools really are.
Understanding Peachtree & Quickbooks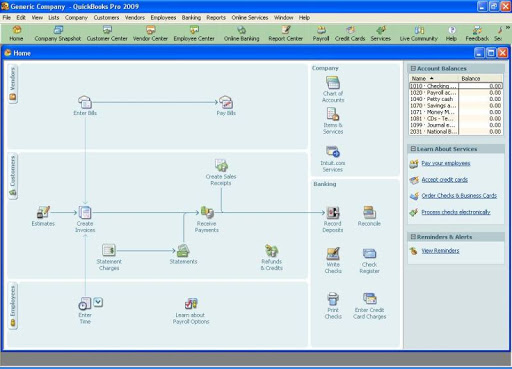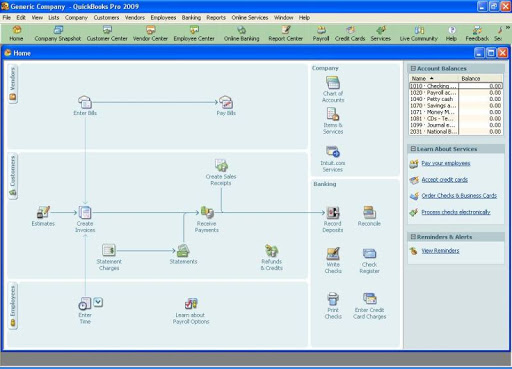 Sage 50 Peachtree – Get to Know for Peachtree to Quickbooks Conversion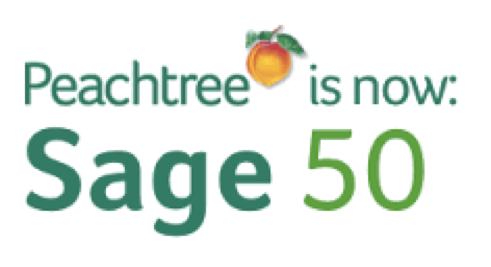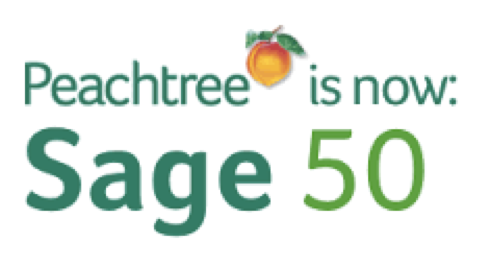 Sage 50cloud (formerly Peachtree Software) is a small company accounting system that includes everything you need. It offers capabilities like A/R and A/P, client administration, and financial reporting. Premium features such as thorough profit tracking, cash flow forecasts, and custom reports are standard. Using cloud-connected features including digital invoicing, online payments, automated bank reconciliation, Microsoft Excel-based reporting, and more, Sage 50cloud boosts user productivity. Remote access allows users to operate from any location using a laptop. Accounting and compliance controls are embedded into the program to ensure accuracy and prevent typical issues.
Also read: 

Quickbooks error 15215 server not responding
Quickbooks – Get to Know for Peachtree to Quickbooks Conversion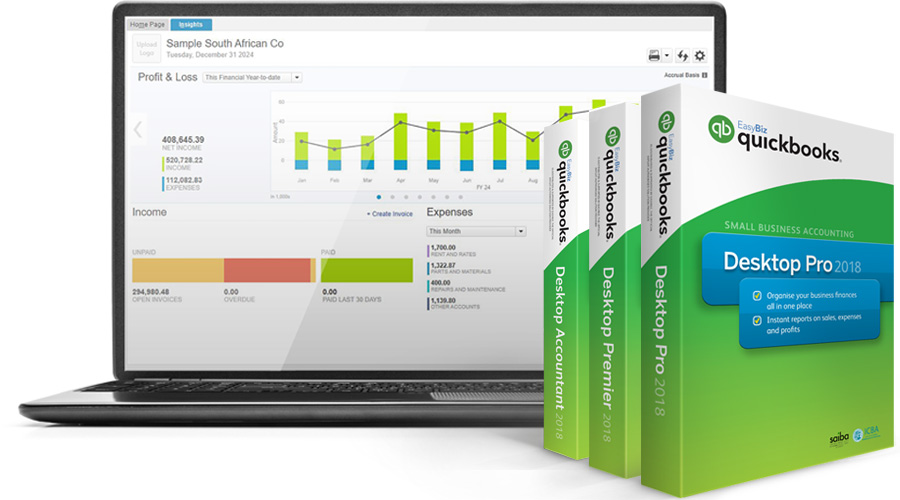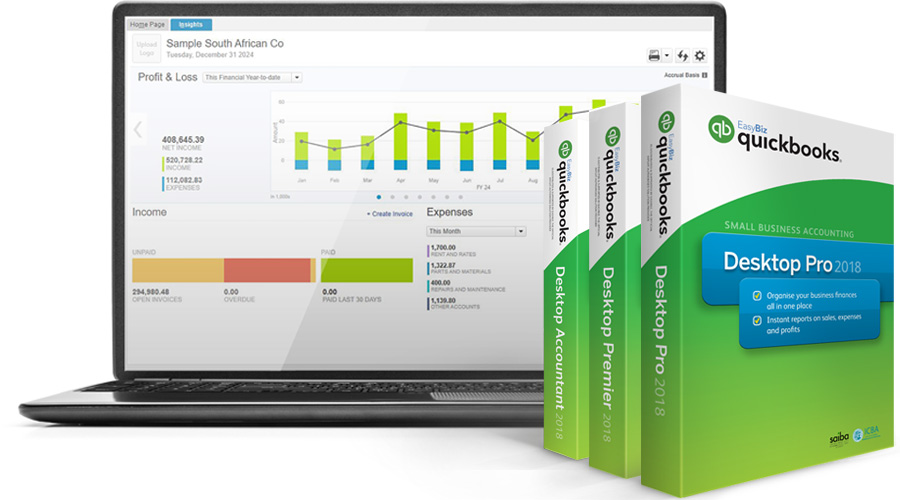 QuickBooks is the most common small business accounting software, and it is used by businesses to handle revenues and spending as well as to monitor their company's financial health. It is capable of billing consumers, paying bills, generating reports, and preparing taxes. QuickBooks provides a wide range of solutions that are appropriate for anybody, from a freelancer to a midsized enterprise. If you wish to share reports or files with someone who does not use QuickBooks, then the QuickBooks PDF Converter feature is available in QuickBooks to convert stories and bureaucracy to Adobe Portable Document Format.
How to Convert Peachtree to Quickbooks?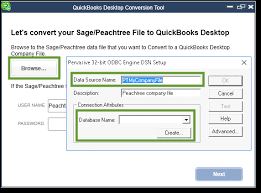 Step One
Back up your data. It's usually a good idea to back up any data you intend to change. Despite the fact that this conversion tool will function, Intuit (the manufacturer of Quickbooks) recommends that you always back up your data beforehand. If something goes wrong, you can simply go back to the backup and make a new copy.
Step Two
Make a name for your files. You can go by name or ID, although names are preferable for ease of reference. Make the title as brief as possible— Quickbooks is a software program that allows you to Data is restricted to 41 characters, and the same name cannot be used again. For example, if you have two Fourth Quarters, Quickbooks will automatically assign numbers after the name (001, 002, 003).
Step Three
Visit the Intuit website and create an account. On their website, Intuit offers a free conversion tool that converts all relevant data (see "Additional Resources," below). The goal of this program is to allow you to take up where you left off in your accounting software for your small business. Once you've arrived at that site, fill out all of the required fields and click "Submit."
Step Four
Save the converter file to your computer. After you've filled out this information, you may download the tool. On a 3-Mbps connection, it will take around two minutes to install and is roughly 30 MB. When the download is finished, press "Run." After that, the conversion utility will be installed on your computer.
Step Five
Run the installation for the conversion utility. The Quickbooks conversion tool will guide you through the process of converting your data step by step. Locate your Peachtree Data, click the button, and the conversion tool will begin converting immediately.
Step Six
Enter the name of your business. The data has now been transformed, however, the firm name and details must be manually inputted. In Quickbooks, go to "Company" and then "Company Information." Select "Maintain" and then "Company Information" in Peachtree. This is something that has to be copied and pasted.
Step Seven
Create a list of preferences. It's important to remember that all you did was transform the data. Quickbooks must still be able to detect the way the business is managed. Select "Preferences" from the "Edit" menu to accomplish this. Set out the fundamental information as if you were starting a new business.
Conclusion
Were you able to convert Peachtree data to Quickbooks as you desired with the help of this blog post? Let us know how it worked out for you in the comment section below. This motivates us in improving our content. Also, we try to bring new tech-related information for you guys every day, check out other articles on our website to enlighten yourself.