What is QuickBooks used for? Who can use this software? QuickBooks is one of the best existing online accounting software that too at such reasonable prices. The software provides access to small businesses and other startups to manage their accounts single-handedly. It has better accounting options that save the time and hassle of inputting manual data. Overall it is the best way to resolve your financial hassles and provide solutions for the same. 
To have a brief idea about what QuickBooks is used for, let's explore the given content to enlighten ourselves about why one should use QuickBooks for all their financial management.
Basic Idea Behind QuickBooks
Now it's your time to grab one of the listed reasons below to use QuickBooks in 2023.
1.QuickBooks Automation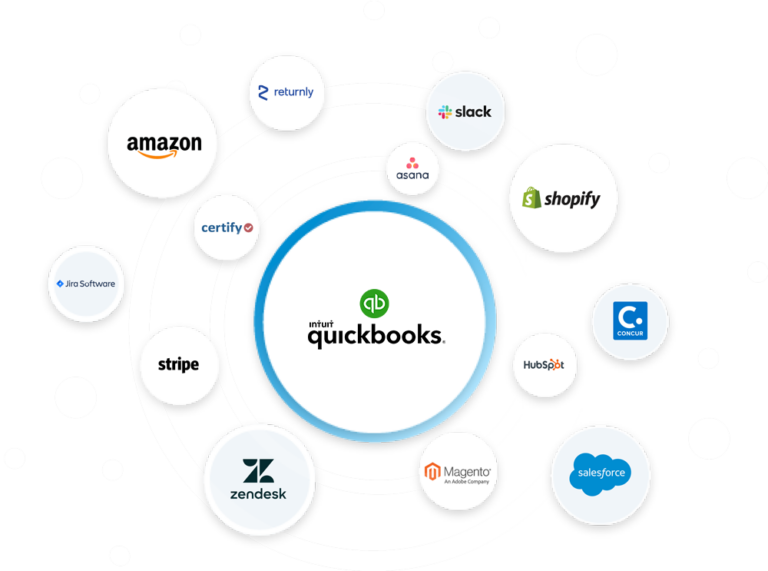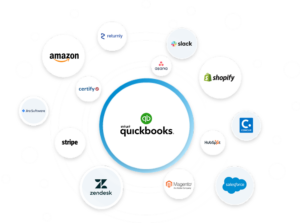 This online feature of the software makes it organized for small business holders to manage their accounts that were earlier maintained on receipts that can be now clicked, uploaded, and reviewed. It automatically subtracts the labor of maintaining receipts manually. This feature also enables various reminders and other financial tedious manual work including syncing of your data and credit cards.
2. Easy Access and Use
QuickBooks has easy access and easy use for clients. This can be one of the most prominent reasons for it to be the best accounting software. It is easy and understandable for the customers. It comes with a simple interface so that anyone can use this tool easily, even if they do not have much knowledge about technology. Moreover, it also comes with a multi-user mode where multiple people can access the same QuickBooks account from various locations around the globe. 
3. Better Insight for the Customer
The customer gets the prominent benefit of selecting its location, type of customer, status, and balance for the convenience of the customer to use it for various features. Customer groups can be created to organize them accordingly, this helps you designate your customers geographically, and also on the basis of payment type and payment history. There are basic terms that have to be followed. The insight of the customer is the best answer to suffice the question: what is QuickBooks software used for?
4. Security of Data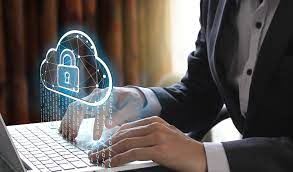 The software has no data backup for the customers which automatically indicates the security of the customers. All the data related to the customers are saved in the Intuit servers for security purposes. If the customer wants they can save all their data and information in the cloud. The automated data in the server is always up-to-date and safe.  Moreover, Intuit uses high technology encryption software which stops intruders from accessing your QuickBooks data. Till now, there is not even a single case of data leak of QuickBooks. It clearly represents the security that QuickBooks offers to its users.  
5. All the Banking Solutions in One Place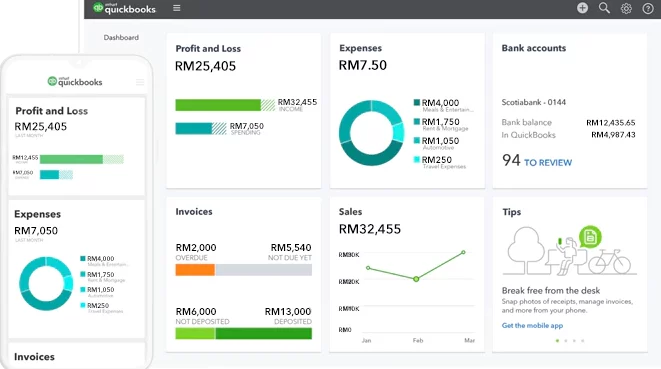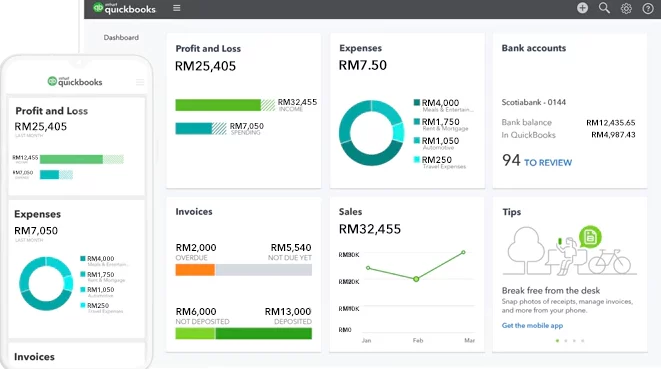 There is every necessary tool required for the usage of QuickBooks, basically, it has all your banking solutions in one software. What is Intuit QuickBooks used for, the benefits it holds are numerous in numbers for example matching the downloaded transaction to the one in QuickBooks or a downloaded bank transaction is matched with the already entered one, or else it will put up a new transaction. 
6. Best QuickBooks Troubleshooter
They provide the best troubleshooting guides that are very helpful for the customers, be it any kind of error, technical error, accounting error, banking error, etc. There are different troubleshooting guidelines given for all. Some of the error-fixing QuickBooks tools are:
QBs Install Diagnostic Tool 

QuickBooks File Doctor, etc.
7. File Tax and Invoices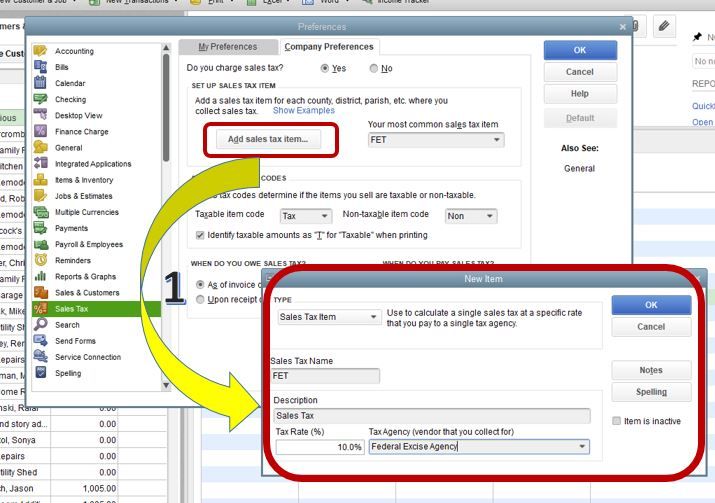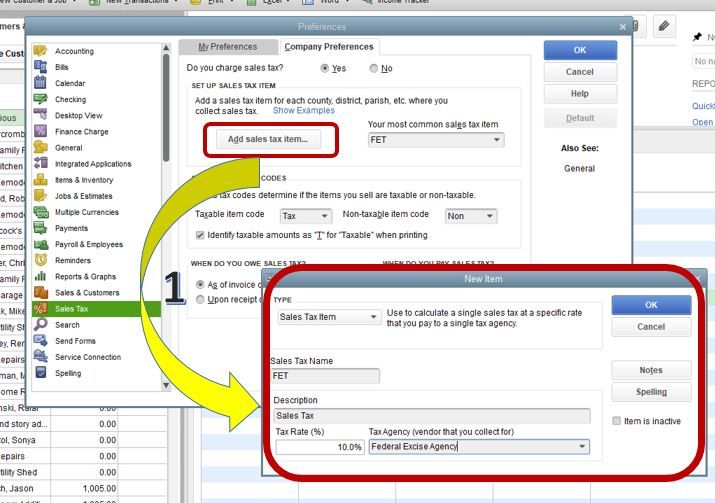 People can easily get access to filing their own taxes and invoices and they also have the feature of tracking their money. Doing this online makes it much more efficient and effective to file your tax and invoice. It gives access to its customers to customize their receipts accordingly. With QuickBooks, you can create Invoices and send them directly to your customers. 
8. Follow up on your Bills and Expenses 
By connecting with your bank QuickBooks keeps track of all your bills and expenses. It downloads it and classifies it accordingly. It enables you to recall your upcoming payments by just adding your bills to the software itself. With this feature, you can analyze your progress and take necessary steps and change your business strategy for a better future. 
9. Substitution of Accountants and Finance Managers 
The software can do anything and everything that an accountant or a financial expert could do. The software claims to be 'accountant approved'. Enlisted below are the few thighs that can be done by the QuickBooks software, they are:
Sales Tax Calculator 

Paycheck Calculator

Free Invoice Generator 

Free Invoice Template, etc.
10. Payroll Area
This has to be one of the most tedious things you do not want to do manually to cut back on, the mistakes in the payrolls lead to hefty penalties. QuickBooks provides the feature of calculating payrolls which makes it easy for businesses to perform the following without creating any mistakes. By enabling this feature the employer can pay its employee directly, the state and federal taxes can be counted mechanically, payrolls can be E-payed, and it fills payroll tax forms on your behalf.
11. E-Banking 
Another beneficiary feature of QuickBooks is that all the payments can be done through this software and can be followed up accordingly. It works as any other bank service except for the thing that it is integrated so everything is registered technically. 
12. QuickBooks Builds Reports 
It does all the hassle of creating all the financial reports, scanning them, or filing them including QuickBooks general ledger, transaction information, balance sheet, etc. The most used accounts can be flagged or marked accordingly. The reminder mode can be enabled for specific notifications, and that too has modifications suiting your convenience.
13. Efficient and Economical 
The nominal starting price is $25 per month performing all the basic financial outlooks of the business and goes up according to the requirement of the customers that could be $50 which has simple financial solutions but with almost all the essentials. The price can rise up to $80-$180 for the advanced plan of QuickBooks which enables all the advanced features. They also offer promotional discounts every now and then. 
'QuickBooks Online Simple Start Plan' costs $25 per month

'QBs Online Essentials Plan' costs $50 per month

'QuickBooks Online Plus Plan' costs $80 per month

'QuickBooks Online Advance Plan' costs $180 per month
14. Management of Inventory
After you buy the advance plan costing $80-$180 the cost and quantity of goods and inventory can be tracked. It can also create purchase orders from third-party apps. The software also provides low stock alerts which are to purchase inventory when the prices are low.
15. Enables Multiple App Integration 
The software gives access to several apps with third-party apps add-on, which has their own necessities. This help to get good value within this software and it also helps in reducing the duplication of work. This ensures that the work has not been duplicated on the third-party apps or the other enabled apps and vice versa.
16. Availability of QuickBooks
The updated versions of the software have made it much more accessible for people, QuickBooks was being updated since 2014 and kept on updating till 2023 which resulted in a better version of the software. The QuickBooks update software is available on Android, IOS, windows, and even on mobile apps.
The Bottom line 
The above-given article acknowledges, what is QuickBooks used for. QuickBooks software is one of the most recommended and hassle-free financial software. To have this software to solve your financial problems if you run a small business is way more convenient than keeping an accountant, the software itself works as a professional financier it has all the possible features that one can ask for while running a small business.
The best part is, if you use this software then you do not need to hire a separate accountant. You would be able to manage all your accounts by yourself. It also provides you with a regular analysis of your business, where you can see your current revenue and plan strategies for a better future.
Frequently Asked Questions (FAQs)
Q1 . How do you automate transactions in QuickBooks?
A. It is extremely easy to automate transactions in QuickBooks. You can automate transitions in QuickBooks by linking your payment accounts with QuickBooks using its built-in integration. With the help of this, your income can also be tracked easily.
Q2 .  What is QuickBooks used for? Explain
A. QuickBooks is software used for financial management by small businesses. It offers almost all the solutions to finance-related problems. With QuickBooks, you can perform various functions like keeping track of your transactions, paying the salaries of your employees, and planning your budget. Moreover, it also provides you with a regular analysis of your profit. 
Q3 . What is QuickBooks web connector used for, and is it required?
A. QuickBooks web connector is a data transfer tool. It is used for the successful departure of your data from one computer to another. However, for this, you will need to download and install the QuickBooks web connector on your computer system. Moreover, yes, it is required, if you want to allow people from remote locations to access your QuickBooks account.  
Q4 . What is QuickBooks software used for?
A. QuickBooks is an accounting software. It is created by Intuit in the USA for the management of finances by small and medium-sized businesses with ease. It is mainly used to keep a record of all the accounts. Here you can note down all the money flow. Along with this, it is also used to make payments, create invoices, plan taxes, and make a budget.