QuickBooks Enterprises hosting is a service that allows you to configure and run any versions or editions of enterprise desktop on a remote cloud server for benefits. This permits all the authorized users to work on the accounting software to enhance team collaboration, workflow, productivity, and the security of data. QuickBooks enterprises with cloud-based accountants can monitor the progress of associate bookkeepers in real-time to record the accounting operations.
In this article, we discuss QuickBooks Enterprise Hosting and many more related to these hostings. Read the article till the end to get all the information about this hosting. 
Benefits of QuickBooks Enterprise Hosting
There are some benefits and features of Enterprise QuickBooks that are mentioned below are:-
Run Enterprise Remotely-  Your employees and other teams become more productive with QuickBooks Enterprises Hosting service. They can access the software and data from anywhere or anytime to keep the business running. 
You can secure your business-

Your enterprise QuickBooks cloud needs strong protection which does not just depend on the user's identity, location, and devices but on the five W's of access like- Who, What, When, Why, and Where.

Some advanced security methods are helpful for you to safeguard your data such as password protection, multi-factor authentication, firewall, and intrusion detection system to control policies of access at data servers.
Business Continuity-

Every business needs to work without interruptions to remain on best or top. And it is important to eliminate the point of failure so that your business software will always be functional and lose no billable hours. 

Integrate Multiple Add-ons– Depending on your specific business needs, you required different application and add-ons functionalities to function in sync with QuickBooks Enterprise Desktop, like method CRM, Fishbowl inventory, Cashflow Tool, and many more to improve the automation, efficiency, and accuracy. 
Multi-User Collaboration

– The centralized workspace dedicated to accounting operations makes sure seamless collaboration among the multiple branches of business. At the same time in the same files, all the authorized users can work from any location and contribute towards accomplishing the objective. 

Disaster Recovery

– It makes sure that the protection of your data from all types of disasters caused by natural or humans like earthquakes, floods, fire on-premises, etc. is ensured by the enterprise's provider to make sure 24/7 availability of your businesses.
You may also like: Troubleshoot QuickBooks Script Error- 8 Easy Methods
Install QuickBooks Enterprise on the Server
Follow the below-mentioned steps if you are installing the QuickBooks enterprise for the first time on the server. Follow all the steps correctly:-
Initially, you have to close all the background running programs that include anti-virus programs. 

Now, double-click on the file you have downloaded. 
[if you have the optional backup CD, then you can also install it from that. But, our suggestion is to install from the download to ensure you have the latest version].
Then, select the options that you want to install-
I'll be using QuickBooks on this computer, but the location of the company file is on a different computer. 
I'll be using QuickBooks on this computer and storing our company file here so it can be shared over our network. 
I will not be using QuickBooks on this computer, but I'll be storing our company file on it so the file can be shared over our network. 

After that, follow all the instructions that appear on your display to complete the installation process. If you receive an error message while installing and system rebooting doesn't fix the issue then you have to move to the QuickBooks support site. 

Lastly, launch the QuickBooks Database Server Manager to configure them. 
How to Add Hosting to QuickBooks Desktop Enterprise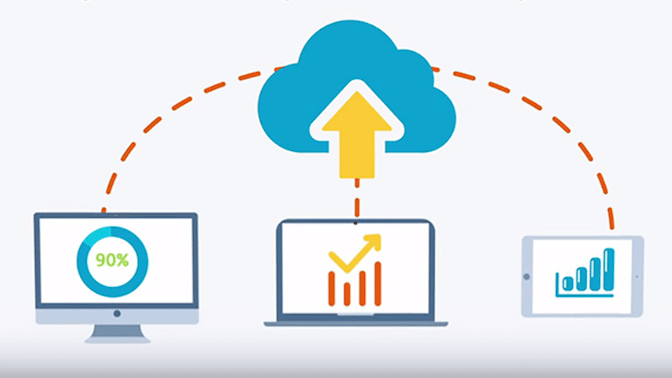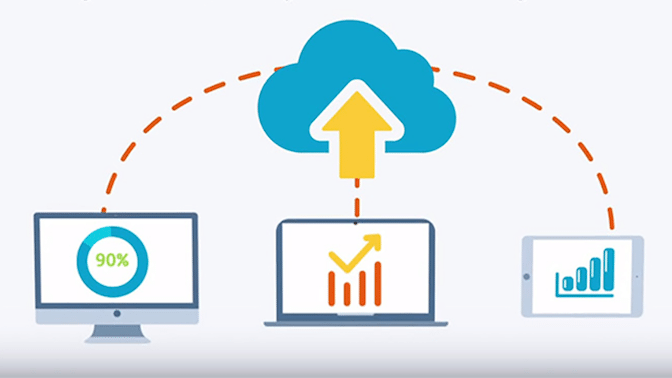 Below are the steps mentioned to add hosting on your QuickBooks Desktop Enterprise software:-
Firstly, select the hosting provider that provides all your requirements. Some of the considerations are below mentioned that keep in your mind-
Intuit Authorization 

High- performance server

Infrastructure redundancy 

Flexibility and scalability

Round-the-clock support

Uptime guarantee

Flexible pricing

Business continuity and disaster recovery
Then, the hosting provider will host your QuickBooks Enterprise license, and you get your new license of the enterprise. 

Now, the provider will start the configuration of the system and migrate data. 

With your login credentials, you will access your QuickBooks Enterprise on the cloud. 

After that, make sure security protocols are followed and you can access your data from multiple devices and operating systems. 

Then, access your software and data from client software or web browser and the other functions and UI will remain the same. 

Lastly, the major difference of all data changes will be saved and reflected in real-time. 
Setup Multi-User Hosting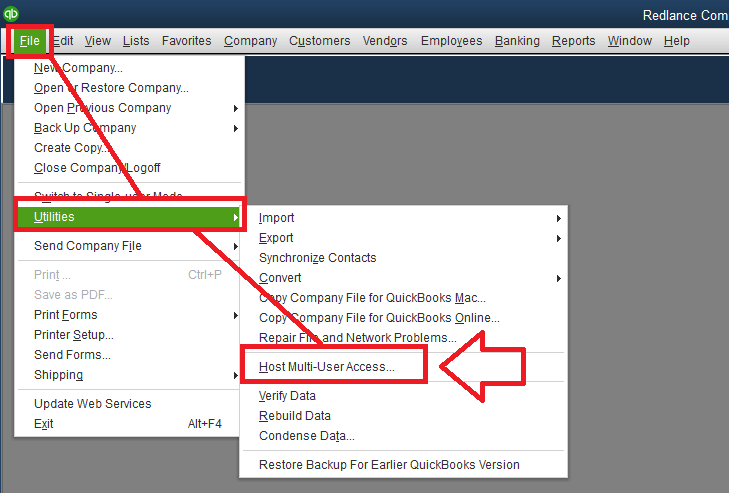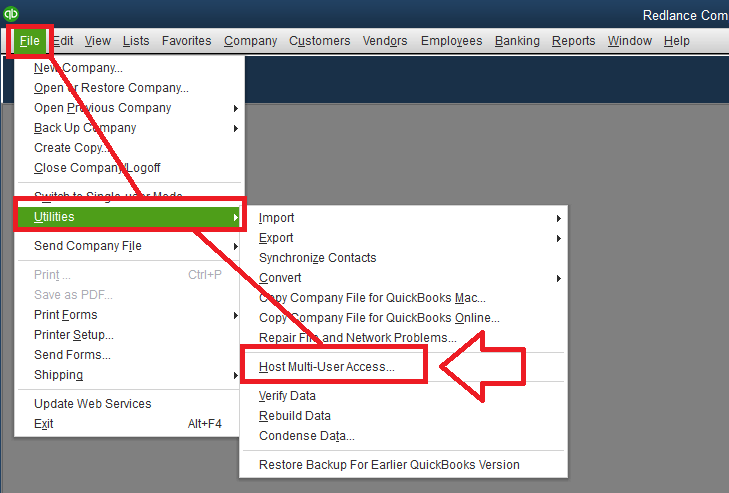 Note that- one system can host multi-user access in multi-user hosting. If you lately installed the QB database server manager then it is not required to enable the hosting on the server. 
The multi-user hosting is on in the server and off in the workstation in a central server.  

Multi-user hosting will be on the server and will be not applicable on the workstation in a remote server. 

Multi-user will be on in the server and off in the workstation in a peer-to-peer option. 
Ensure that Multi-User hosting is Enabled on the server
First of all, search and open QuickBooks Desktop Enterprise on the server. 

Then, go to file and click on Utilities. 

In Utilities, see if the Stop Hosting Multi-access appears.

Then, choose the host multi-access. 

After that, tap on Yes to start the multi-user access. 

Now, close and reopen the company file ID. 

Lastly, in the next prompt click on the Yes. 
Configure Enterprise to your Business
Follow the commands that appear on the screen and tap on the start working buttons:-
Quick Start Center- It is used to create invoices, bills, paychecks, and many more. This will allow you and others to view customer and vendor account balances. 
Review accounts chart– This is the base of your business to set up the process of QuickBooks Enterprises. You can review the chart and edit it according to your requirements. 
Payroll- This is required to add the information of a year-to-date payroll. Not doing so leads to inaccurate payroll tax information. 
Company file backup- It is a significant online service to take backup of your company files. The active subscription service works safely.
Also Read: QuickBooks Cloud Hosting
Conclusion!
In this article, we discuss QuickBooks Enterprise Hosting. We hope that this will be helpful for you and get all the pieces of information. If you have any issues or problems then check out our other articles as well.