Nowadays businesses are located in different locations and gathering information from all locations is a difficult task. So to make it easy there is a hosting program that is QuickBooks Premier Hosting. It allows you to access QuickBooks data from any location. Also, it ensures security and data backup. With this, you can save a lot of time and enhance your productivity and profit too.
Furthermore, in this blog, we will tell you various aspects of QuickBooks premier hosting. So that you will understand it better and use it in your business. As it will help you to manage your business in the best way. Let's move forward.
What is QuickBooks Premier Hosting?
QuickBooks premier hosting service allows you to run your QBs data file from any location and with full security. By doing this, SMEs can grow their businesses. As it will reduce cost, access anytime and anywhere, easy installation, etc. Moving your licensed QuickBooks Premier software on the cloud, you can make use of all the latest features of the QuickBooks premier application.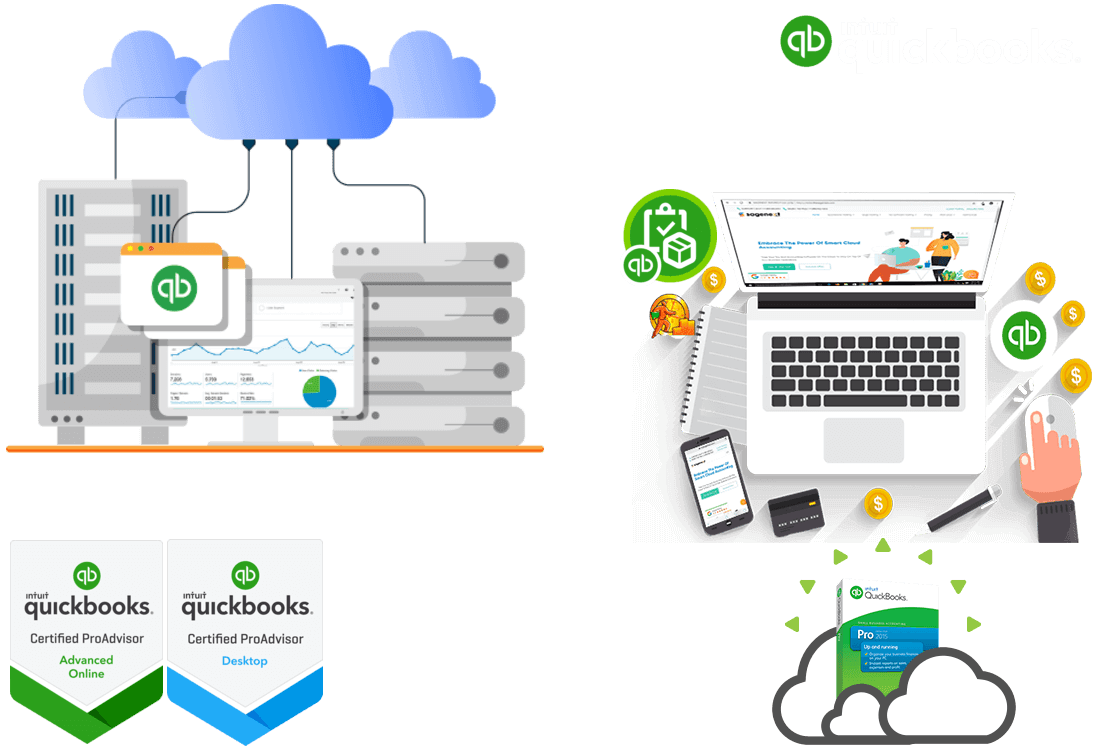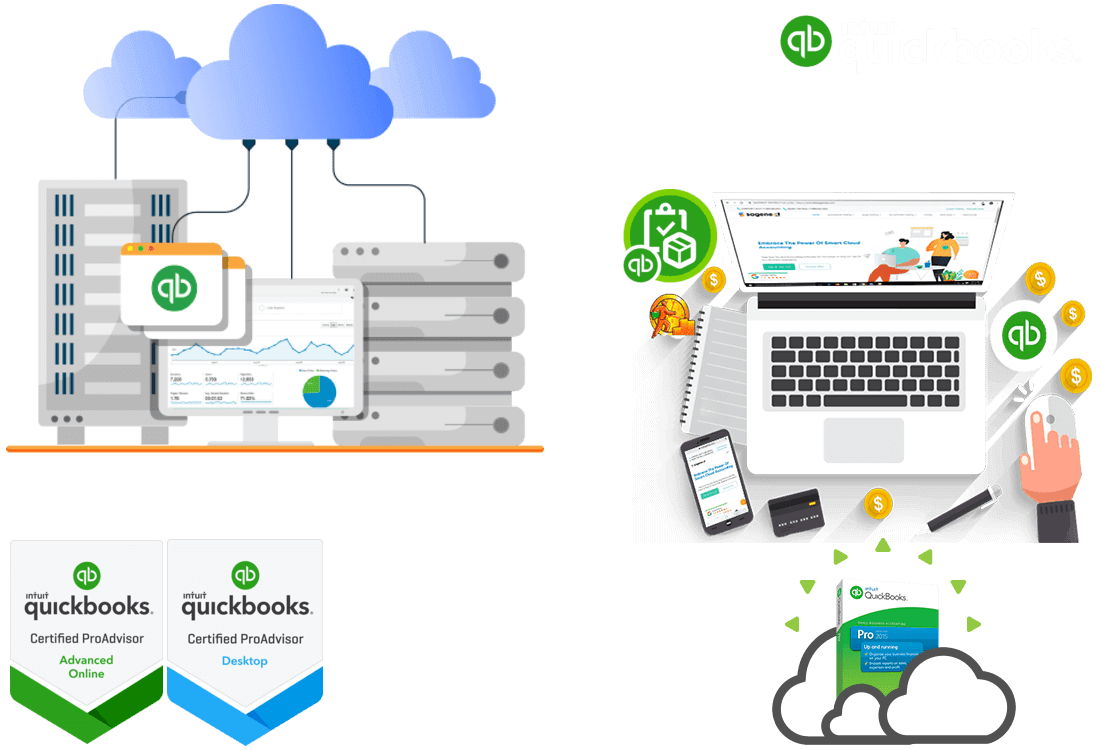 Benefits of Using QuickBooks Premier Hosting
We have mentioned some of the benefits of using QuickBooks premier with hosting:
It saves you time as you can work from any location with multiple users at the same time.

QuickBooks premier cloud hosting acts as a defender against viruses and provides security for your data. 

Real-time collaboration is there as multi-user can access the same file at the same time.

We can see that servers are expensive and for small size businesses it is not possible to afford them so QuickBooks premier hosting features is a cost-saving solution for them.
It also assures that it will give 24*7 support assistance if you face any issues. 

The backup of your data is maintained by the team of QBs premier cloud hosting. They keep a backup of your data in two different locations.
How Do I Enable Hosting in QuickBooks?
Below are the instructions that you should follow to enable hosting in QuickBooks:
Go to QuickBooks desktop on your PC and assure that the accounting software is up to date.

Then tap on the main menu and choose the Company option.

After that hit on Set Up Users and Passwords and click on Set Up Users.

A new window will appear where you can see the User List.

If you are using it for the first time then an Admin page will appear.

Now, select the Add Users option and enter the user password.

In that User Name, you can enter the name of that person you wish to add for hosting.

Set password and make sure not to check on Add this user to my QuickBooks license

Lastly, press Next.
Also Read: QuickBooks Point of Sales Software (POS) – Types, Review, and Pricing
Why should you Opt for QuickBooks Premier Hosting?
Here are some of the reasons why you should opt for QuickBooks premier hosting: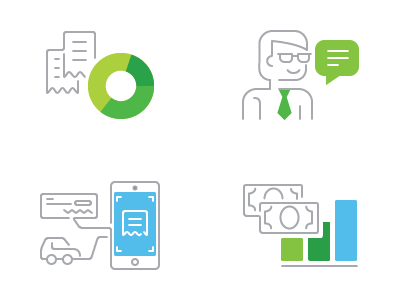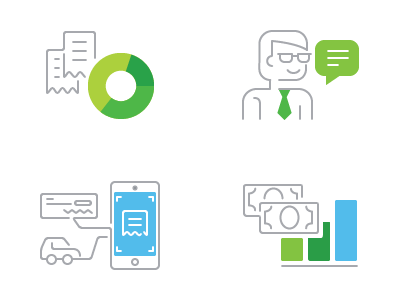 You can get access to all advanced features of QuickBooks premier hosting once you get connected to the internet.
You can get access to the file from anywhere and anytime without going to that location.
If you were hosting with the cloud then with an internet connection, you can minimize the cost of IT infrastructure.
You can use it on any device as it is compatible with tablets, smartphones, or PC.
Automatically Data Backup
No need to worry if you forget to take a backup of your data as it will automatically take backup.
Issues That can be Solved with the QuickBooks Premier Software
Some of the issues that can be solved with the help of QuickBooks premier software:
Helps in creating critical business reports.

Resolving basic issues and queries.

Troubleshoot your inventory problem.

You can keep track of your bill with QuickBooks premier.

Full-time support is available.

Facing issues in payment can be solved through QBs premier.
You may also like: Quickbooks Connection Diagnostic Tool
Conclusion
We have covered almost all important things of QuickBooks premier hosting. We hope that you will use this hosting to run your business smoothly. In case you feel that you were not able to understand anything then you go through our related posts also & get a better understanding.
Frequently Asked Questions (FAQs)
Q1. What is the most effective way to protect QuickBooks Data?
You should set up a strong password for your QuickBooks data.
Q2. What are the two features unique to QuickBooks Premier?
Two unique features of QuickBooks Premier are:
You can make automatic reports.

Customer support is available anytime.
Q3. What is QuickBooks Auto Data Recovery?
QuickBooks Auto data recovery helps you to recover all your data that you lost or got corrupted.