Are you searching for a better Point of Sale application but can't choose between QuickBooks and Square, then we are where to help you with that situation. Both QuickBooks and Square POS are two efficient retail management software used by users to maintain their stores more effectively. 
We have come up with a power-packed article informing you about Quickbooks POS vs Square guide. From explaining similarities, prices to big differences, we will describe all details about QuickBooks POS vs Square. After reading this post, you will definitely be able to choose between the two unbiasedly. So, let's start the comparison of Quickbooks vs Square.
QuickBooks POS vs Square: Introduction
In this article, we will tell you the features, comparison between price ranges, customer support, interface, and many more things so that you decide which POS system will suit your business to grow. So, make sure to read this productive article till the end.
What does QuickBooks Point of Sale Provide?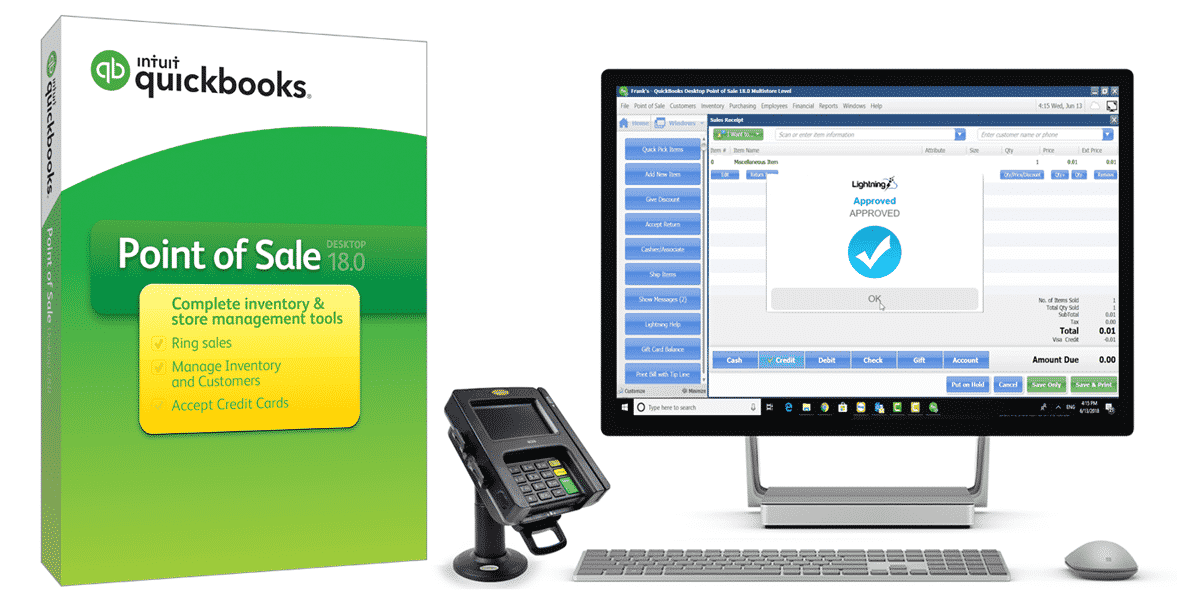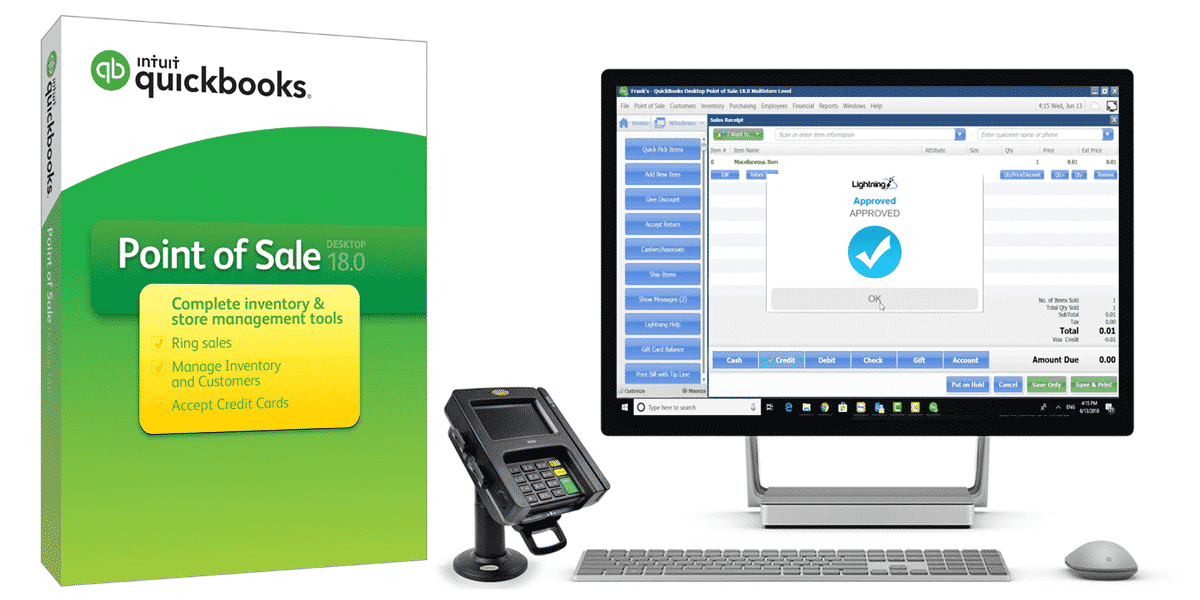 The main concern of Quickbooks is the security of data. Users don't have to think about the data or security breach as the software is highly trusted for its data protection. This financial software uses Quickbooks payments to process both credit and debit card transactions.
Quickbooks get easily connected with hardware equipment like receipt printers, pole displays,  barcode scanners, card readers, and many more. It also offers a mobile application that helps users to check the sales quickly on site. You can also generate high-end data reports with the QuickBooks POS system.
What does Square  Point of Sale Provide?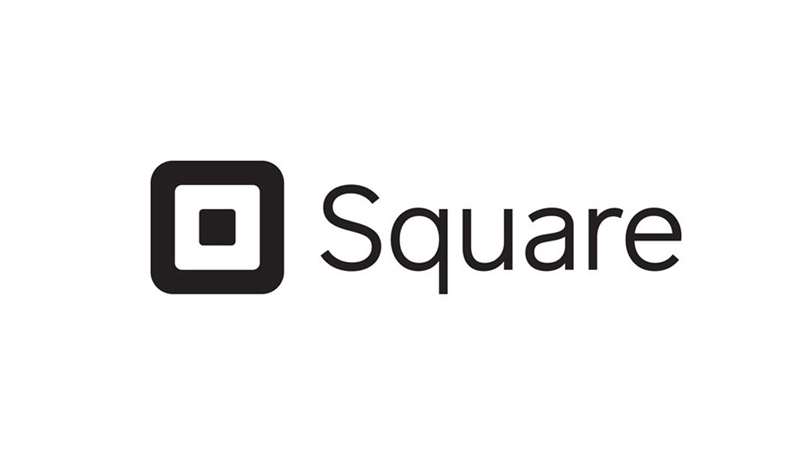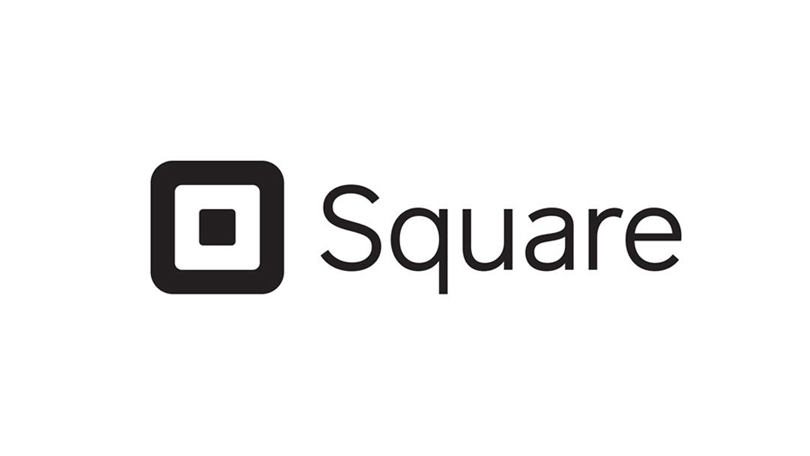 Square POS has put its major focus on a huge range of features which can be overwhelming sometimes. The main feature that attracts users is its customizable dashboard where one can find everything that is required for the business. It is also simple to place as you have to only drag and drop it.
If we talk about Quickbooks and Square, here Square POS offers you incredible tools to handle inventory and analytics. One more feature of this software is the offline mode. Square allows users to accept card payments without being connected to the internet. Is not that just awesome? It is a feature for pop-ups and sales.
QuickBooks POS vs Square: Which One is Easy to Use?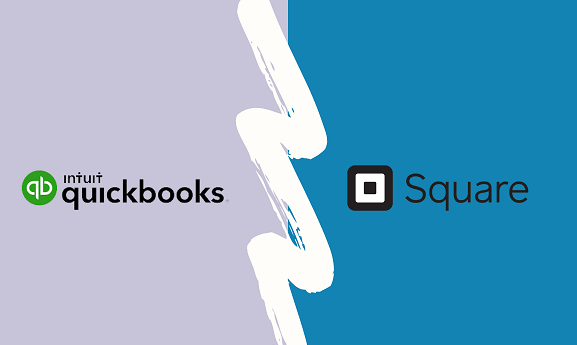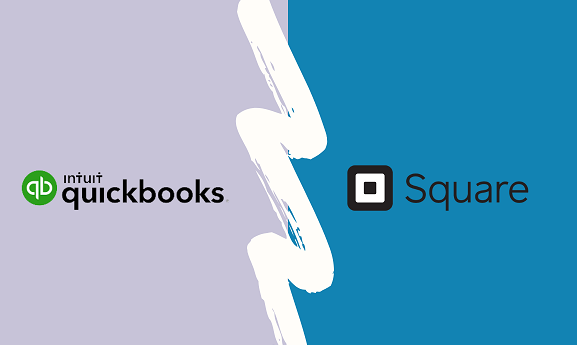 One most important factor that matters a lot is that the software should be easy and user-friendly. This saves users from consuming more time while finding the advanced tools and features. Let's see among Intuit vs Square, which one according to users is easy to use.
Quickbooks POS
From the outside, some QuickBooks products can seem a little crowded— because this software is all about numbers. But QuickBooks POS excels efficiently in terms of use, and with a "Tutorial Training Guide," through which you can set the system quickly. There is a navigator pane that enables users directly to jump to the tasks they need to perform. so, having a Quickbooks Point of Sale Training Guide guide will better help you in getting started.
Square POS
A lot of consideration was put into creating Square POS as easy to use as possible. Square is a platform that contains everything right in front of you to stop you from getting distracted. This POS software is simple to use, even for newbies.
Customer Support Comparison of Square vs Quickbooks POS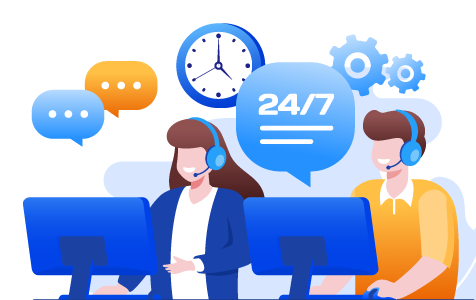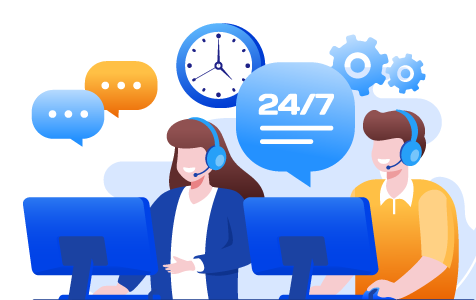 Everyone wants good customer service when it comes to resolving queries related to Quickbooks and Square. Let's talk about Quickbooks Customer Support first.
Customer Service of QuickBooks
To help its customer, Quickbooks has provided many free resources online. One can use online help and community forums. If there is a query like why Quickbooks won't open or any login error that needs expert guidance then you can always contact Quickbooks Customer Support anytime. The highly competent support team is available 24×7 to help its customers. 
Customer Service of Square
When it comes to customer service, Square POS also provides many support options. You can contact the support team via email, community forum, call, for quicker results. The only drawback is that users don't get a chat option and the phone calling services are available only from 6 am to 6 pm. 
The support team remains unavailable on weekends which means that weekend nights are going to be a little difficult if you encounter some problems in your POS.
QuickBooks POS vs Square: Users' Numbers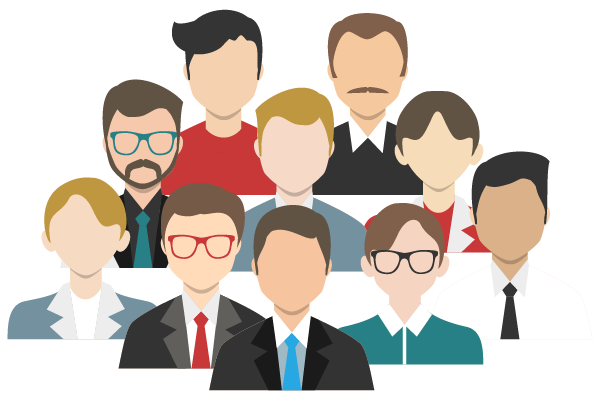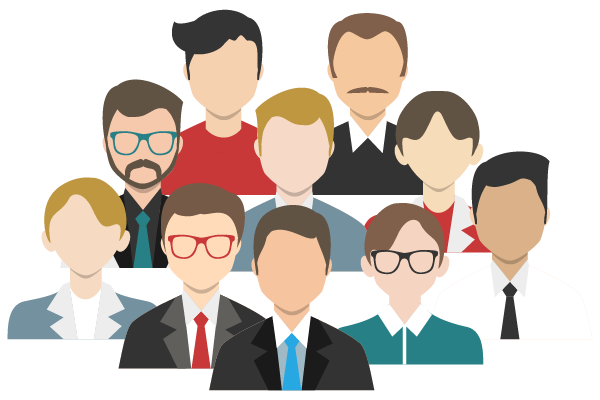 On Square POS more users can access than QuickBooks. In QBs, up to 99  accounts can work but in Square POS, more than 1000 users can work even after holding a single account.
Also Read: Quickbooks Point Of Sale(POS) – Customer Reviews, Rating, and Pricing
Price Range of Quickbooks POS vs Square
The details of QuickBooks POS vs Square POS pricing are quite different. We have mentioned both to save you from any complex confusion.
Quickbooks Price Range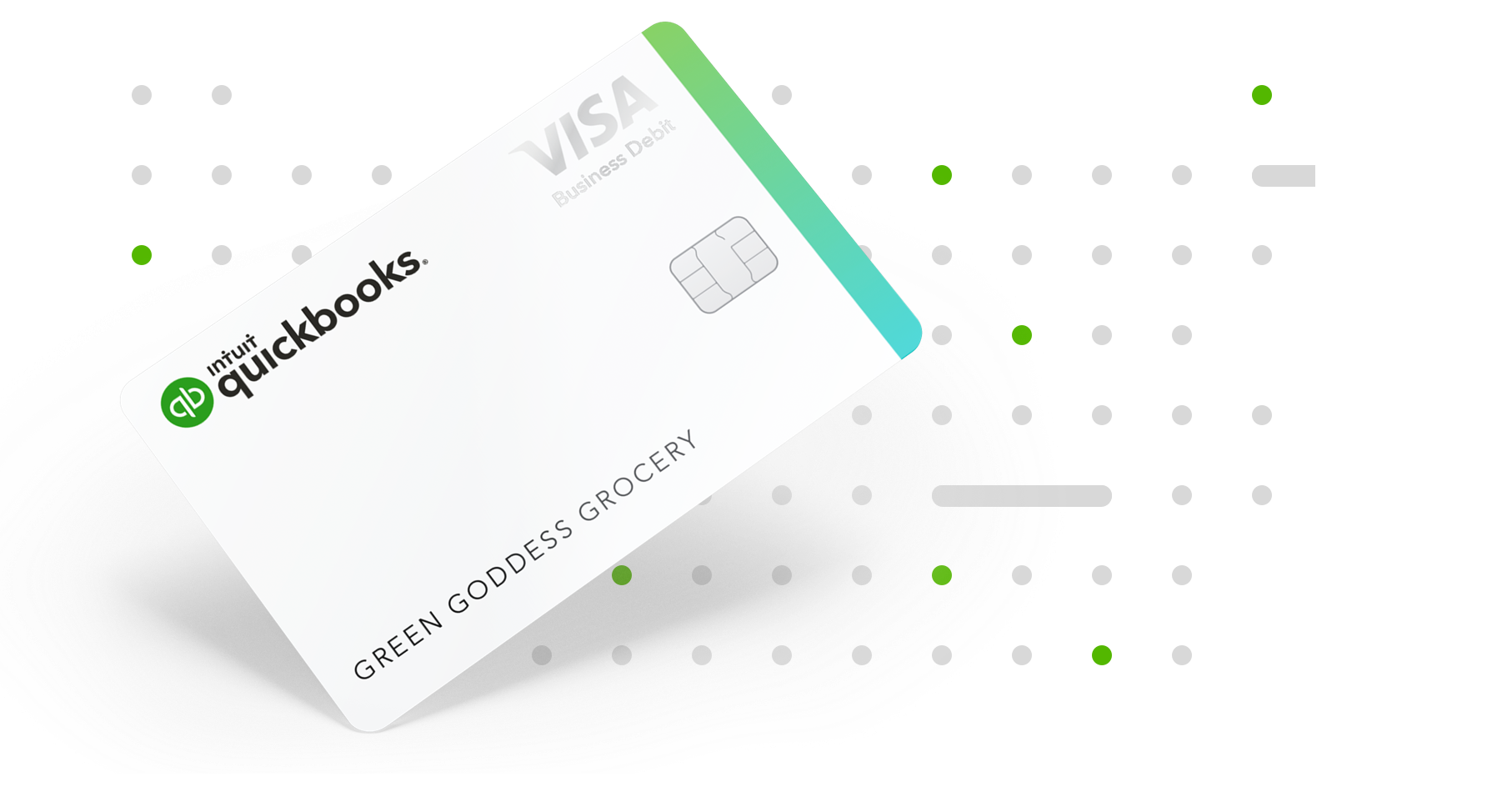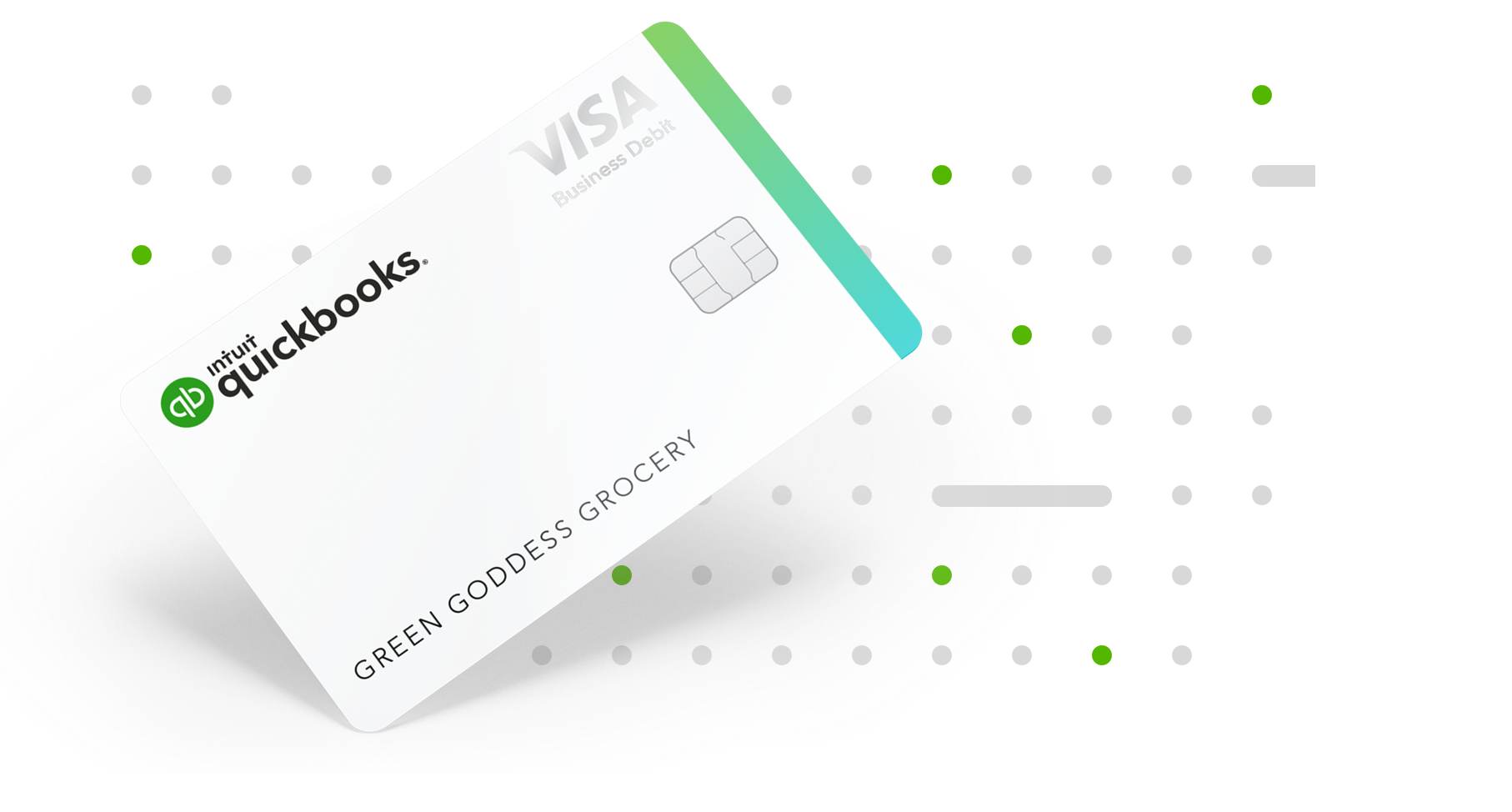 The details of QuickBooks POS vs Square POS pricing are quite different. The QuickBooks POS system's price is classified into three categories: 
Basic – The cost of Basic licenses begins at $1,200

Pro

Multi-store – The cost of Multi-store licenses begins at $1,900. 
In case, you want to first check the software then Intuit offers a 30-day free trial to all its users that too without asking for the credit card details.
Square Price Range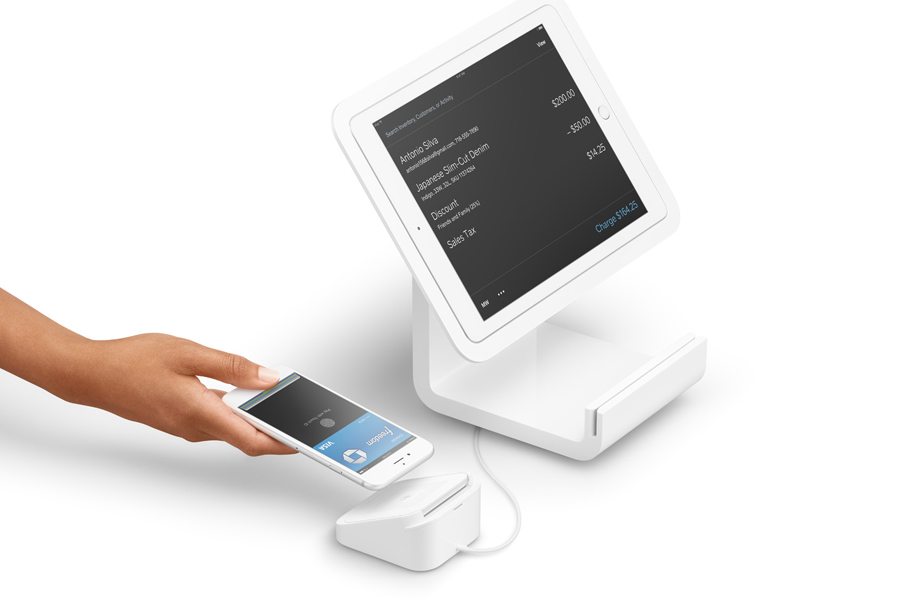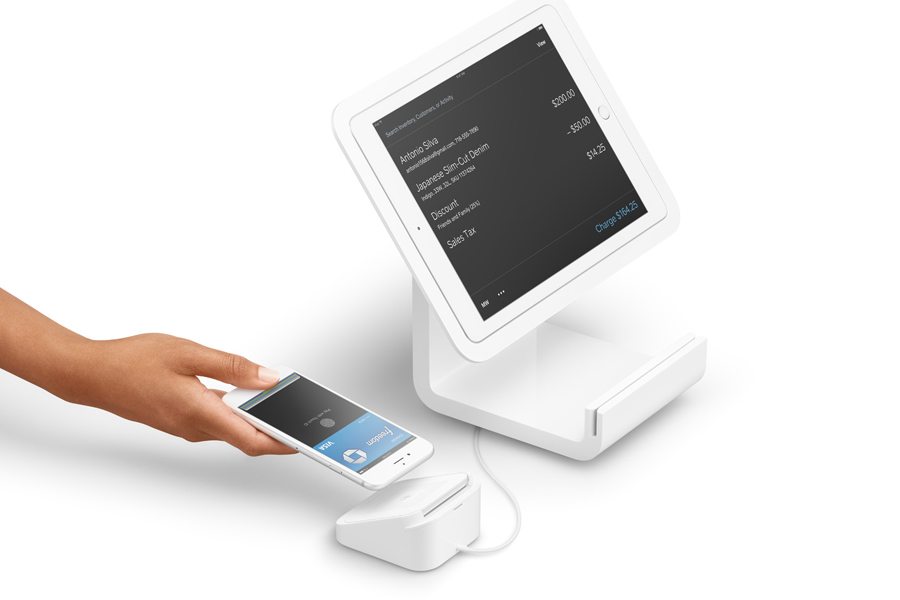 If we compare QuickBooks and Square price ranges then the details are totally different. In the square, no monthly payments and license purchasing are required. They generate money by including a service fee, depending on whether the user is using Square credit or a debit card.
To save you from the confusion, we have an example – the Square fees depend on the transaction form, which can vary from 2.6 % to 3.5 %.
Coordination with Other Applications: QuickBooks POS vs Square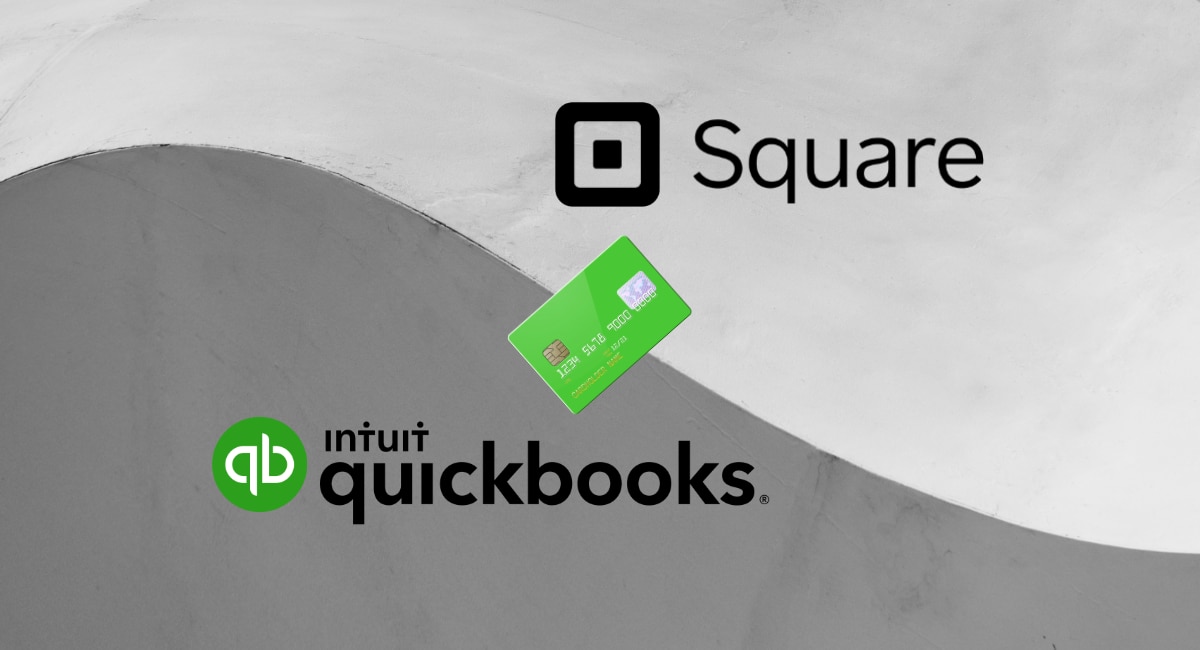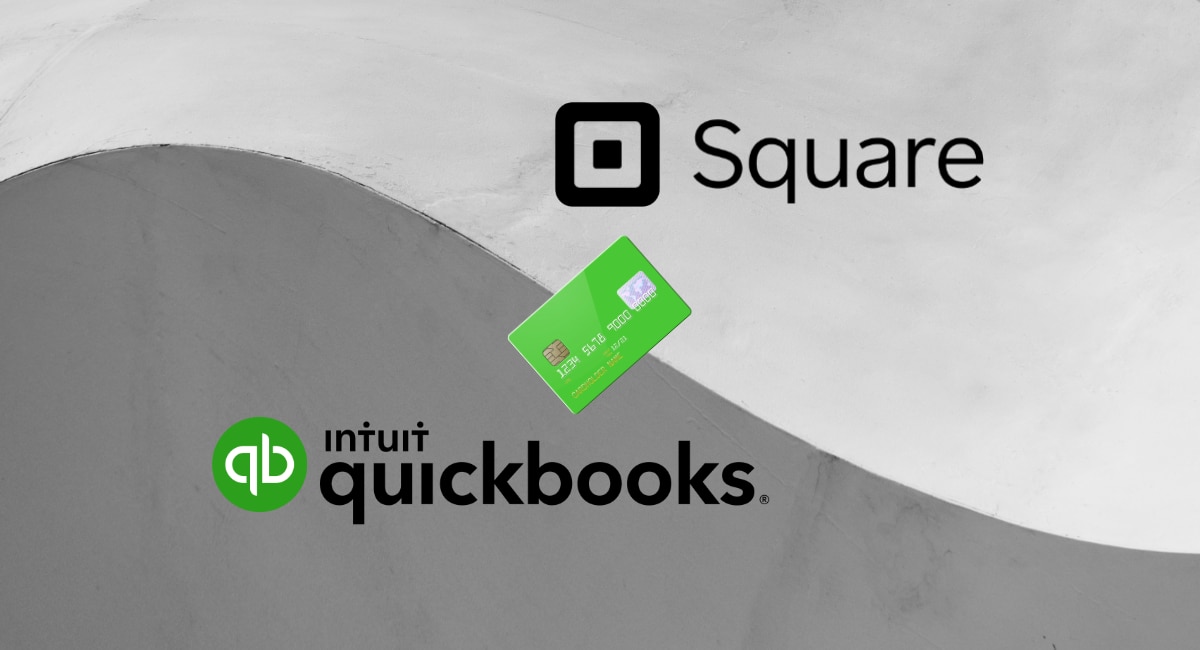 Quickbooks
QuickBooks is a big brand and trusted by tens of thousands of users. It can coordinate with various devices but each of the devices has to be bought separately. Users have to purchase a receipt printer, barcode scanner, a pin pad, pole display, cash drawer, Microsoft Surface Pro, wireless barcode scanner, and many other things. But these are very expensive and not all users can afford them. Its coordination with other apps is minimal as it gets integrated with only QBs desktop.
Square
Square POS gets integrated with lots of applications that are related to appointment scheduling, tax filing,  inventory tracking, accounting, etc. This software also offers integration but not as efficiently as QuickBooks POS. It is not expensive as QBs. So, those who want to spend less money can go for this option.
Square QuickBooks Online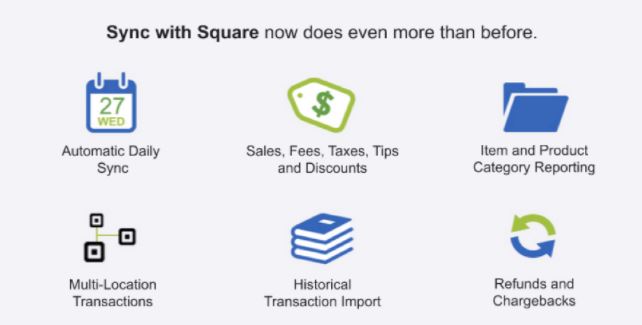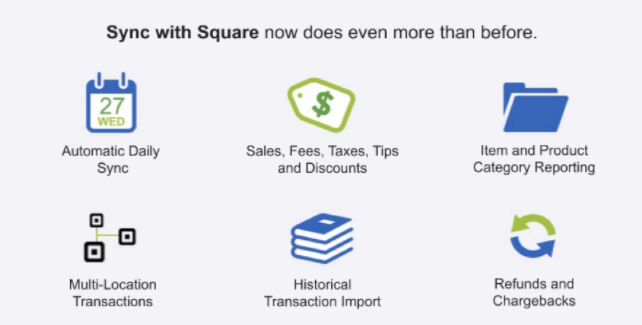 Now, it is easy to import expenses, sales, check history data, etc. from Square to QBO. Yes, you read it right. If you were unaware of this feature then read till the end to know more. You can quickly connect a Square account to QBO using Sync with Square app. You just have to reach out to the QBO account and tap on "My APPS". After this, you can easily manage the software setting.
Final Words
In this informative post, we tried to provide you complete detailed comparison between QuickBooks POS Vs Square. Now you can decide which one is better for your business growth. We hope that you're fulfilled with all the details provided here. You can read more worthy articles on our website to enhance your knowledge about the software.