The QuickBooks software enables users to connect their financial accounts and carry out transactions. Whenever a transaction or deposit is performed, it gets automatically synced with QuickBooks. Users have to record all transactions in the deposit so that they could exactly match bank records. In this blog, we will discuss how to delete deposit in QuickBooks to correct a customer's payment. 
Need to Delete Deposit in QuickBooks
You can witness many reasons on how to delete deposits on QuickBooks desktop:
You have added a deposit to the incorrect consumer.

The wrong checks have been added by you to the deposit.

A duplicate deposit is being created by you.
Also Read: Fix QuickBooks Error 1935 With Just 5 Simple Solutions
Method to Delete Deposits in QuickBooks Desktop
Here are the steps for deleting a deposit in QuickBooks: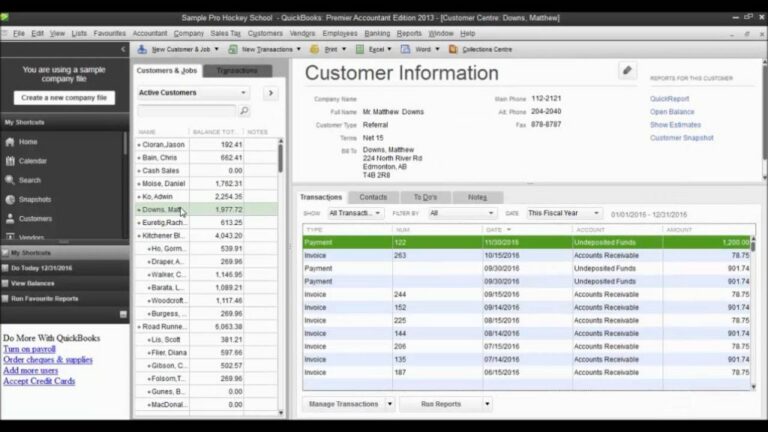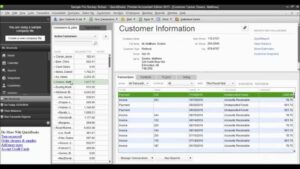 Firstly, go over to the Banking option and choose

Use Register.

Then click on Account and select the transactions that have been recorded wrong.

Now, navigate the deposit transaction.

After that hit on

Edit

and choose

Delete Deposit

.
How to Delete Duplicate Deposits in QuickBooks Desktop?
Follow the instructions on how to delete duplicate deposits in QuickBooks: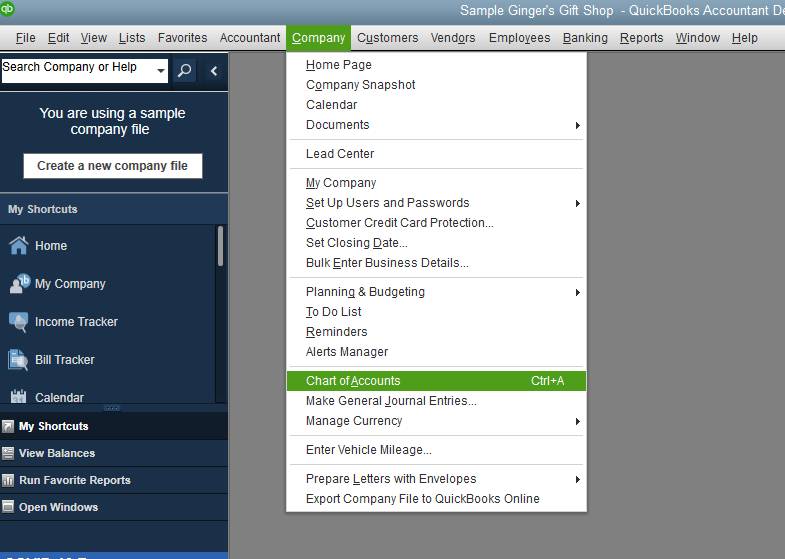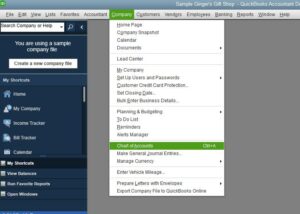 Tap on the Lists option and select Chart of Accounts.

Navigate and click on the Undeposited Funds account.

Now, search and hit on duplicate transactions.

Click on Delete Deposit and press OK.
Steps to Undo a Payment (Deposit) in QBs 
The following procedure can be followed to remove payments from deposits in QBs:
Firstly, go over to QBs Homepage and then tap on Record Deposit.

Choose the Banking option and Make Deposits.

Click on Cancel if the Payments to Deposit window is opened.

Select Previous till you navigate to the deposit/payment that you want to delete.

Now, press Edit, and at last, choose Delete Deposit.
How to Delete/Undo Deposit (Payment) in QBs?
For deleting or removing a deposit payment, you need to look at the steps given:
Go to QBs and click on Record Deposits.

Then wait till you will see the Payments to Deposit window and press Cancel.

After that delete payments in QBs by choosing a specific deposit.

Tap on Edit and select Delete Deposit.

Lastly, you will see a message just hit OK to verify the procedure. 
How to Delete a Deposit in QuickBooks Online?
Follow these instructions to delete deposits in QuickBooks Online:
Tap on the Customers option and choose a specific customer.

To delete a payment, wait for the payments to appear.

Then click on More from the payments window and press Delete.
Also Read: QuickBooks Error 15243: Ultimate Resolution Guide
Final Words
We truly hope that this blog was sufficient enough to tell you all about how to delete deposits in QuickBooks. However, if you face any complexities while performing any method then the QuickBooks Customer Team is always there for you. Just ping in your queries and they will get back to you as soon as possible.
Frequently Asked Questions (FAQs)
Q1. What happens if I delete a deposit in QuickBooks online?
If you delete a deposit in QBs online then it will be permanently removed from QuickBooks.
Q2. What is the difference between voiding and deleting a deposit in QuickBooks?
The voiding process changes the check amount to zero but keeps a record of the transaction in your books while deleting a deposit completely removes the transaction from QBs.
Q3. How do I change undeposited funds to deposit in QuickBooks?
Tap on the + New option and choose Bank Deposit.

Then select the Account in which you will put the money.

Now, set the indication on boxes for every transaction.

At last, press Save & Close.