QuickBooks is an efficient software that assists users in maintaining business accounting and bookkeeping for small and mid-sized company owners. Developed by Intuit, the software has impressed every business entrepreneur and organization. But then there are wholesalers, manufacturers, and retailers also who need help in managing financial tasks?
The question is how will they maintain their accounts because the software QuickBooks is beneficial for small and medium-sized organizations? Intuit came up with a solution and developed QuickBooks Point of Sale (POS), especially for retailers, manufacturers, and wholesalers. It helps in managing inventory, sales, customer and vendor details, and many more. 
QuickBooks Point of Sale is an easy-to-use, scalable, affordable, customizable, integrated hardware and software system. It manages routine tasks so that the retailers can easily pay attention to managing their business.  So now you know what is QuickBooks POS and why it is used. But the question is how to use the software to increase the efficiency of the business?
If you're highly interested in the software but tensed about proper integration then we are here to help you with the training and support.
What is QuickBooks Point of Sale Training?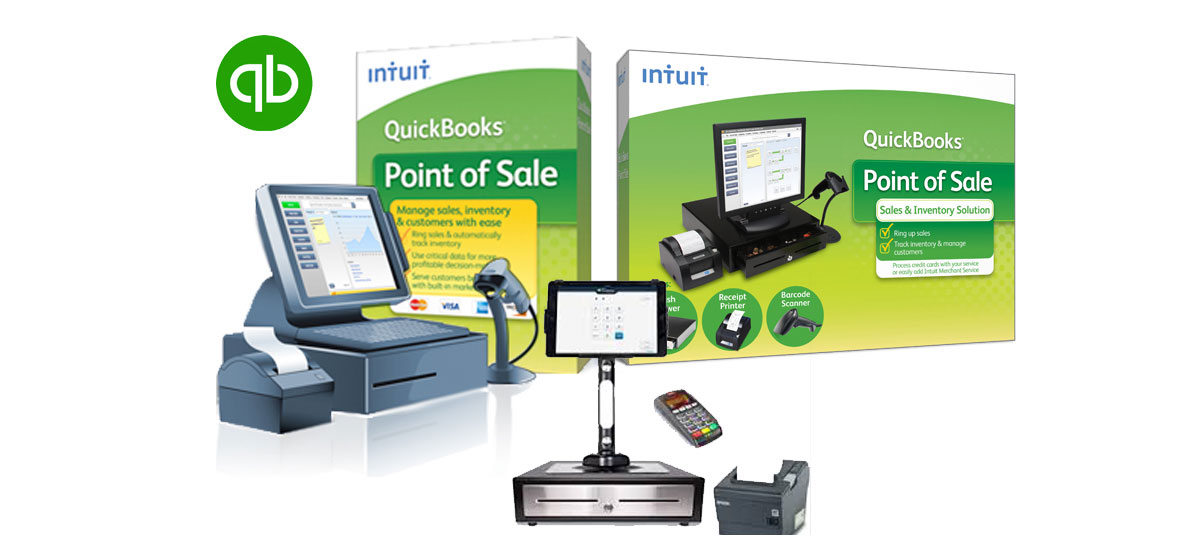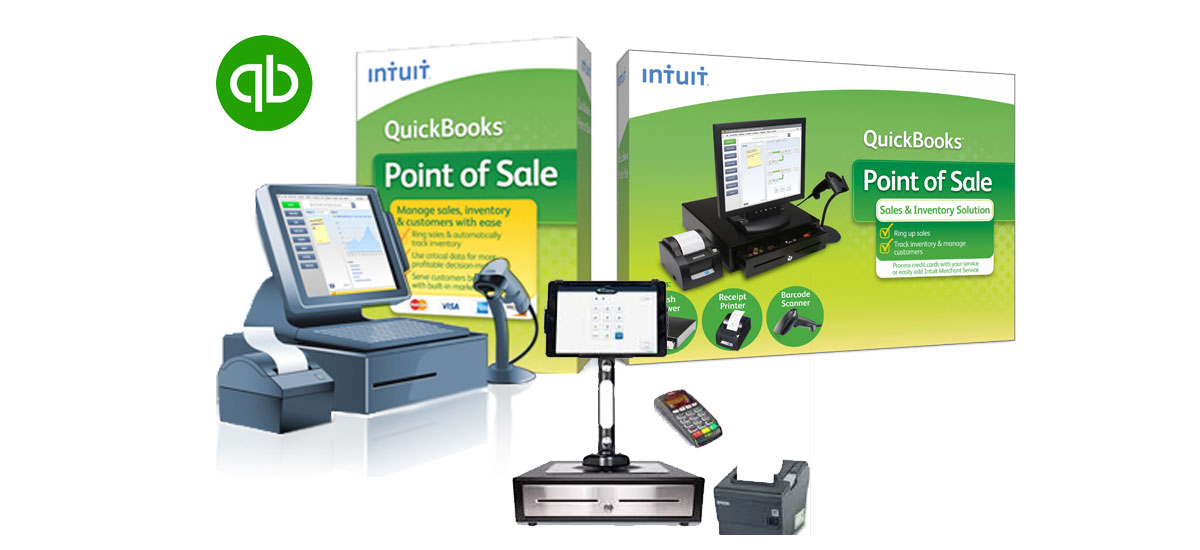 The course of  QuickBooks Point of Sale (POS) provides you the knowledge and skills needed to work with the QBs (POS). This QuickBooks Point of Sale (POS) training course helps users to track sales, customer information, and inventory which takes more time in the business and how to serve the customers better.
Why QuickBooks Point of Sale Online Training is Significant?
We have mentioned a few points that would help you know the features and how to utilize this powerful software in a better way.
The training guide assists users to determine whether the QuickBooks software is appropriate for their business or not.

You can easily install the product with the help of the QuickBooks POS manual.

The training for QuickBooks point of sale helps users to set up the customer, vendor as well as a chart of accounts.

After completing the training session, you can start performing balance entries.

If needed, it can also assist in payroll service consulting.
QuickBooks Point of Sale Online Training Manual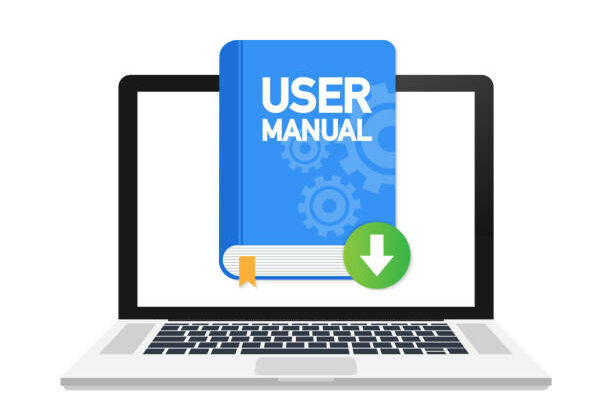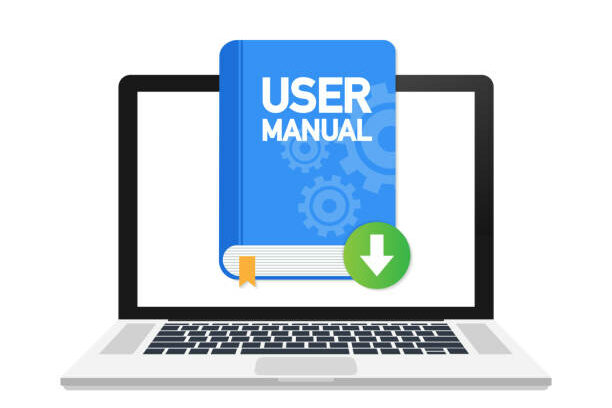 The QuickBooks point of the sale training manual is beneficial to those users who are searching for an efficient setup and run their startup on QuickBooks Point of Sale. 
Let's learn how the manual for QuickBooks POS assists you to grow your business and expand it to a larger level.
First of all, the training manual enables users to understand the software properly and its features.

When you become a little familiar with all its features, you can easily understand the way to build the inventory and file.

You can use different methods for selling your products.

Users can learn to track the right customers to sell the products.

Through the manual, you can also learn to reorder the items that are already sold and want to buy items from the vendor.

The manual offers you complete guidance to look into your business about inventory storage, profit/ loss data, etc. You can keep all the business records at your fingertips.

If you want to maintain multiple stores at a time, then the QuickBooks POS manual will offer the best guidance on the multiple-store configuration.

You can customize the software features easily.

The manual assists users to use the features of employee logins, security rights to secure the QBs POS records.
The QuickBooks POS guide allows the users to grow the productivity of your business. If you want to get the manual of QuickBooks point of sale training then just tap on "QuickBooks POS Training". The training manual is separated into nine parts containing all queries and problems a user could encounter while using QuickBooks POS.
QuickBooks Point of Sale Training Video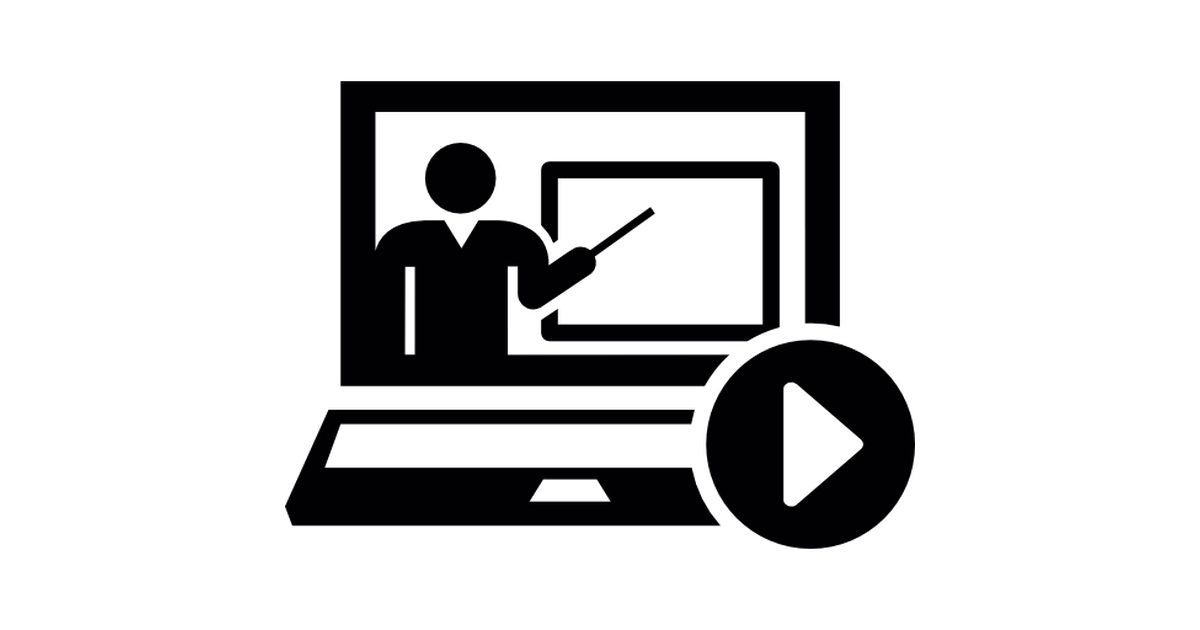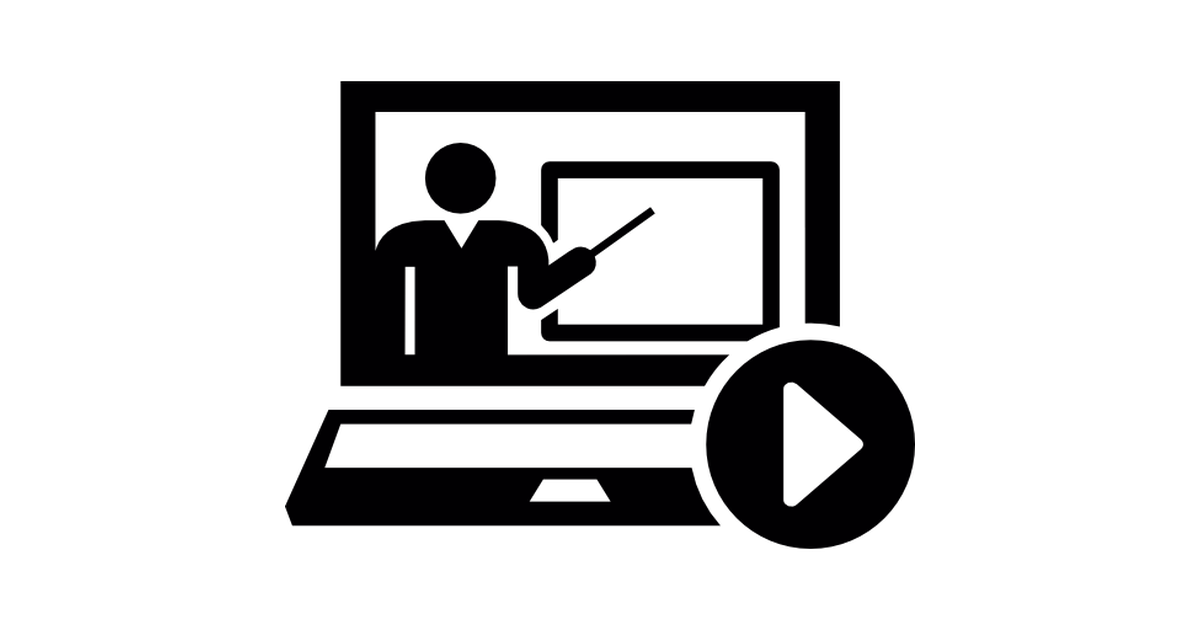 QuickBooks POS Training video is the easiest guide of POS. In the training video, you can see the steps which make it easy to implement. You can find this training video at the "Intuit QuickBooks" official site. It is divided into three categories.
Banking

Account management

Expense and Vendors 
We will explain every category with various queries as each category contains a separate video.
Account Management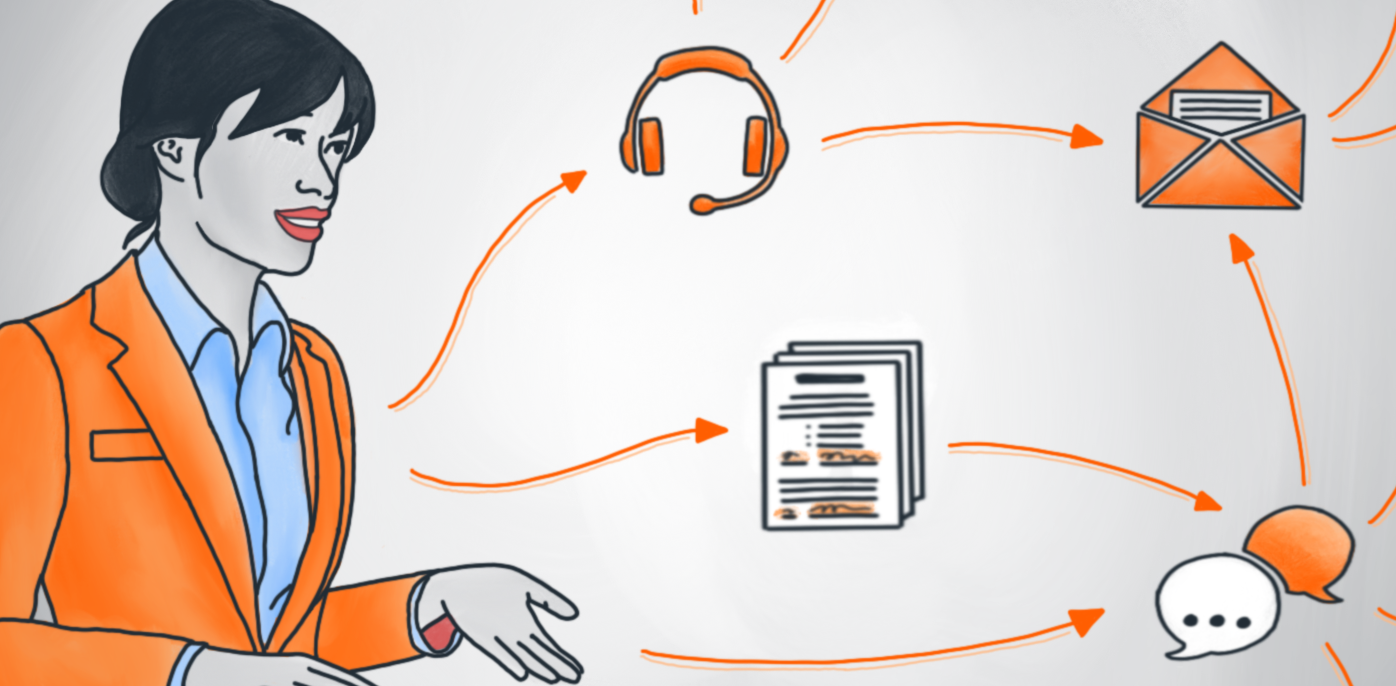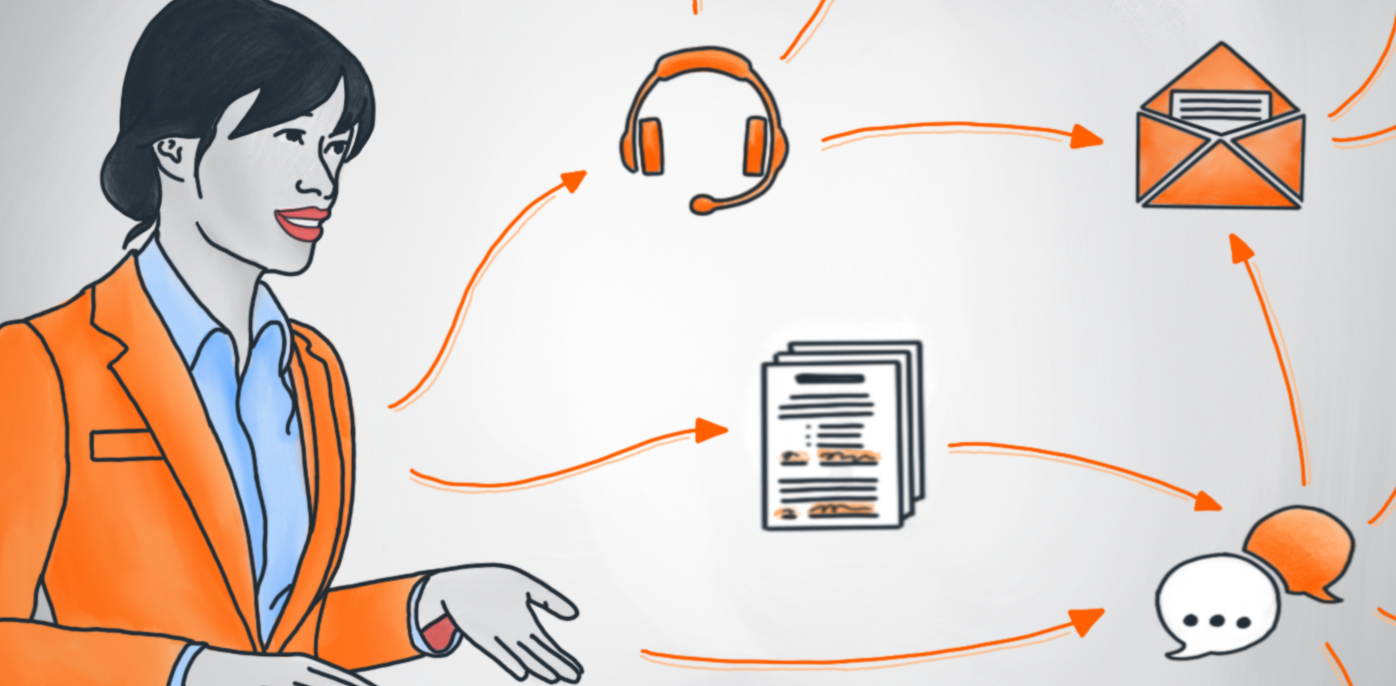 This is an important option of the QuickBooks financial software. Account Management allows users to maintain the information customized and safely. The feature assists users to edit their crucial data with email, ID, signaling, etc. You can also efficiently transfer your information from the server and delete it later as well. You can activate or deactivate the verification with just two steps, and it'll assure to reinforce the account protection.
The account management section contains the radio-controlled videos that are related to the account setting questions. It includes the subjects like:
Track inventory and set it up in QuickBooks Online

Line up a contractor

Pay and enter bills

Make billable expenses

Print and record checks

Track Bills, Payment, and Transactions

Use envelopes

Pay and Track Sales

For additional videos see QuickBooks POS online training for Account Management

Record Inventory merchandise
Banking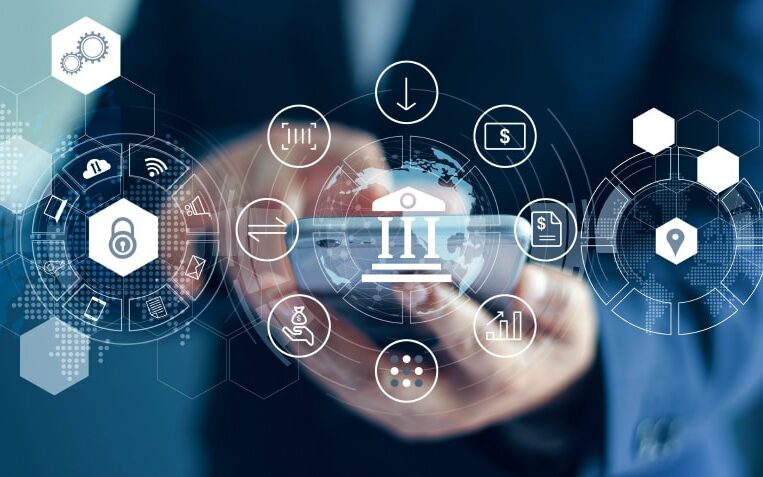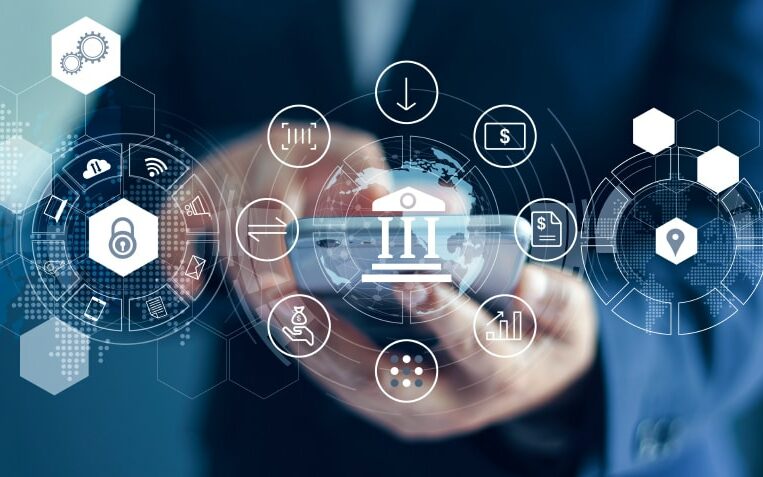 All confusion related to bank linking, transactions with vendors, customers are resolved. The banking feature is available in QuickBooks POS which allows a simple approach to cashless payments and buying. So, whenever you want to link the bank account with QuickBooks, just visit the QuickBooks point of Sale training video and follow the instructions. You will find:
How to establish a connection between the credit cards and your bank account.

Adding accounts.

Transfer the transactions' guide.

Record bank deposits.

To track invoice payment 

Tracking expense 

Categorize transactions

Easy access to the additional video tutorials to widen the skills.

Reconcile AN Account: Records, Statements, etc.
You Might Also Like, How To Get QuickBooks Point Of Sale Crack?
Expenses and Vendors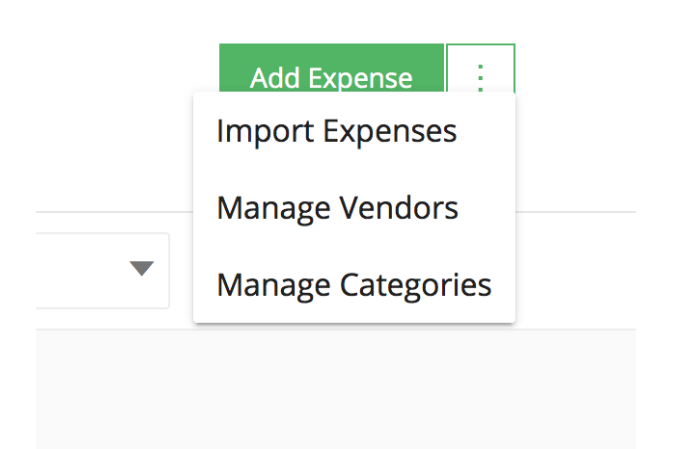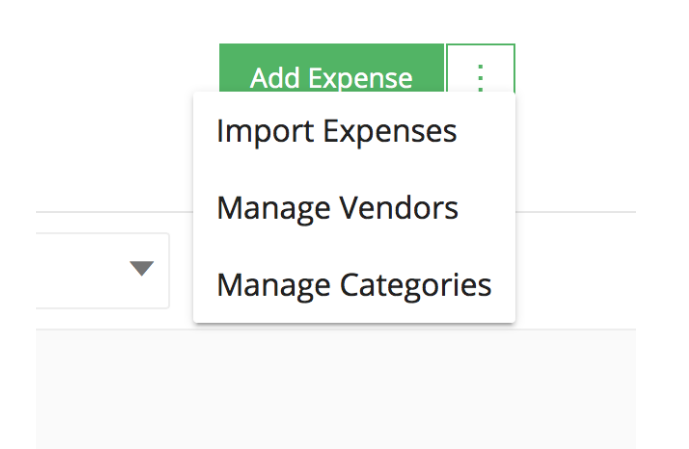 The QuickBooks point of sale training assists users to track the sales and expenses. The software permits to maintain vendors and customers. Not only this, it saves the data including names, phone numbers, buys/sell products, transactions, etc. Within the coaching videos, one can also learn about the QuickBooks POS online tutorial for Expenses.
The video tutorial helps in resolving the queries like:
Calculate sales tax 

Maintaining sale tax payments

Using  QBs Advanced to track all expenses

Online Bill Payment tutorial

QuickBooks online options
Frequently Asked Questions
Q1 For Whom this QuickBooks Point of Sale Training is For?
The QuickBooks Point of Sale training is recommended for those users who want to gain the knowledge and skills to set up a QuickBooks Point of Sale (POS) system and use it effectively. This online training course assists users to track sales, customer details, and inventory which usually consumes more time in any business, and ways to serve the clients better.
Q2 What are the Requirements for Online QuickBooks Point of Sale Training?
No official requirements are needed to learn the QuickBooks Point of Sale training tutorial. You just need a device and tap on "QuickBooks POS Training". You will get all details there.
Final Words
We hope that this power-packed article will resolve all your queries and confusion related to QuickBooks Point of Sale Training and QuickBooks POS for dummies. We have tried to cover all aspects of this topic to offer end-to-end answers to all the relatable questions. If you liked this post, then as a token of gratitude, we would ask you to read more worthy articles on our website.