The software company Intuit today is considered one of the best tech companies in the world. The company developed QuickBooks accounting software that has tens of thousands of customers. QuickBooks POS is extended support to the software which is a one-stop solution for medium-size businesses like shoe stores, clothing, small franchises, goods stores, gift shops, food restaurants. QuickBooks POS is used by numerous companies to make smooth credit payment processing, inventory management, loyalty program management, sales, employee and time tracking, bills management, etc.
Businesses using the POS solution are capable to handle numerous inventories. The POS system can handle efficiently over more than 15,000 items. This powerful software is simple to use as well as supports integration with QBs financial software. It is easy to integrate it with iPhone and iPad. Not only this, there are very few QuickBooks POS hardware requirements required for a complete setup. The POS system automatically syncs with the QBs accounting software and with it you get all the details you need to make correct decisions.
In this informative article, we will explain to you in-depth about QuickBooks POS and a detailed guide of QuickBooks POS Hardware Requirements. Let's get started.
How Does QuickBooks POS Increases Productivity?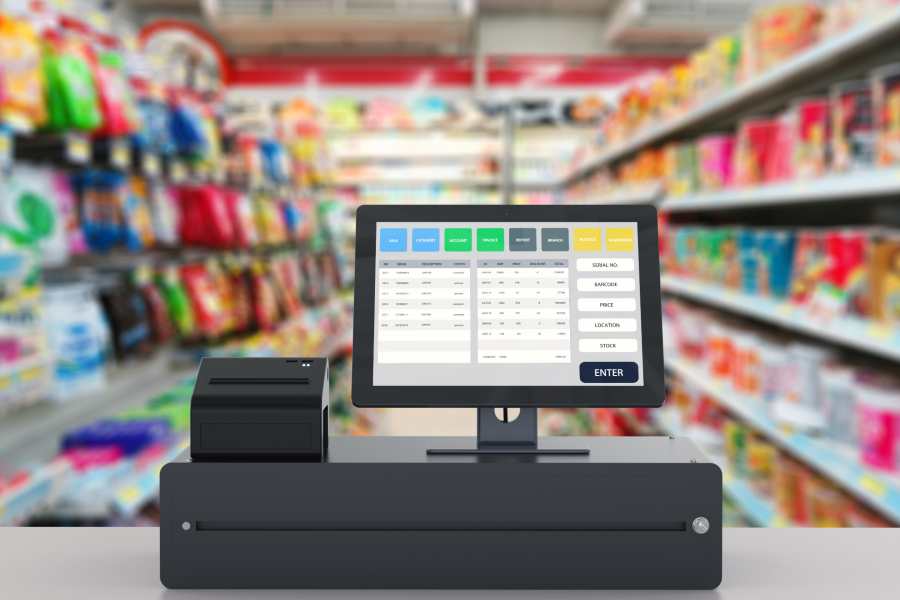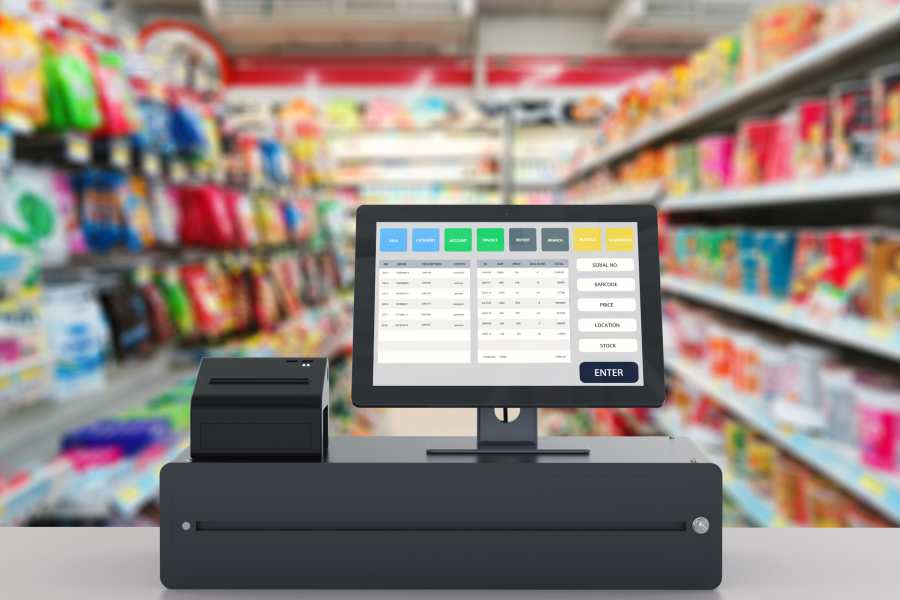 QuickBooks POS helps in achieving accurate data with minimum human errors.

Users are provided a great data analysis.

The software also assists user save their time as well as money.

It manages to track the real-time changes that too without updating anything manually.
Not that you have got some decent idea about the QuickBooks POS, let's learn about QuickBooks hardware requirements. 
QuickBooks Point of Sale System Requirements
First and foremost, it is important to understand that the QuickBooks POS just can't function on any system. There are some requirements that are required for the smooth functioning of the software. Let's check them out.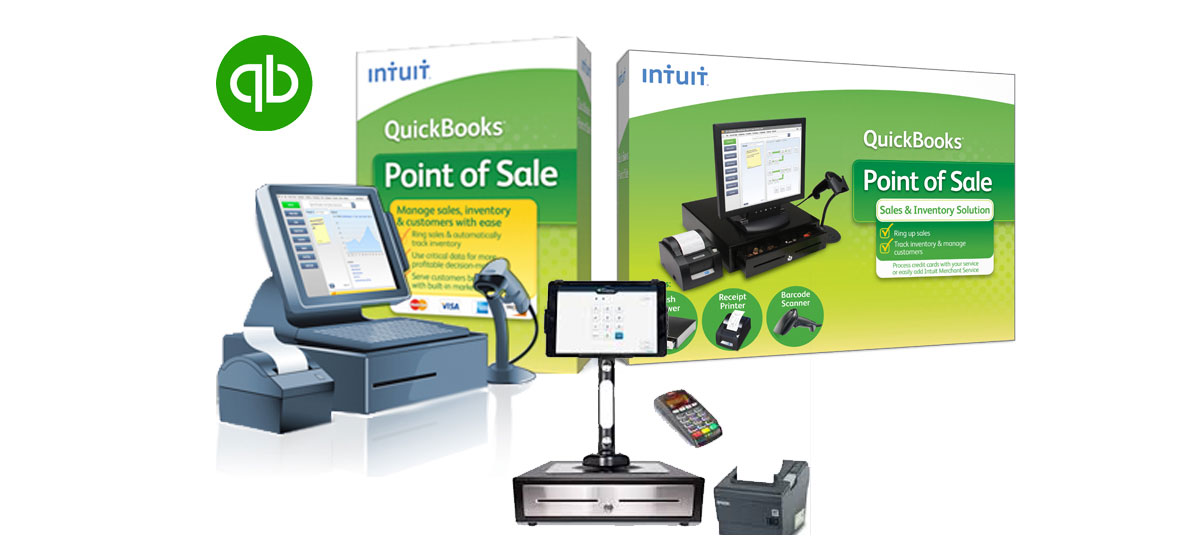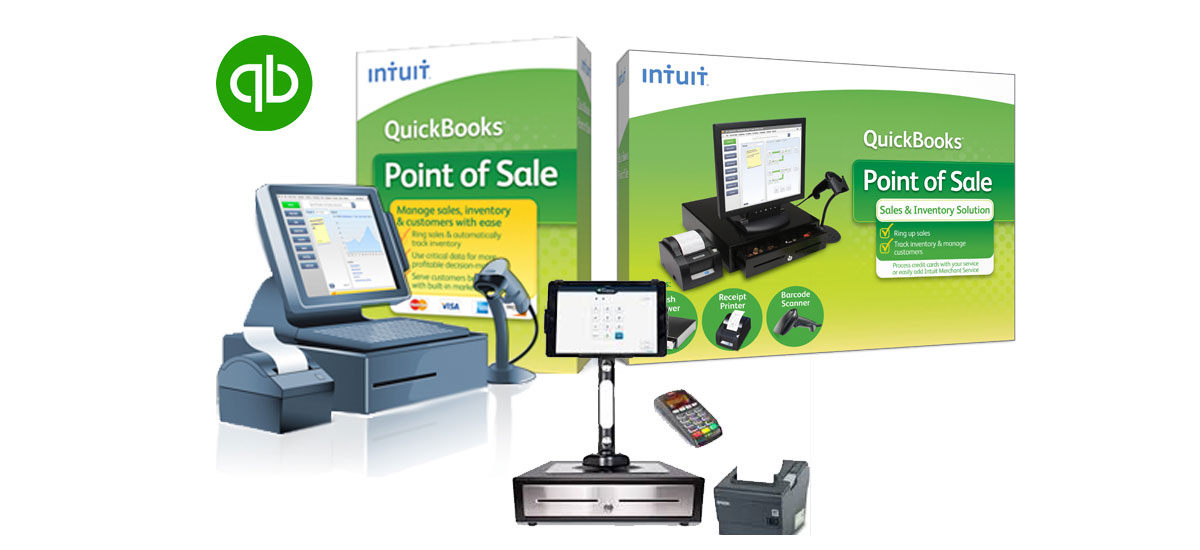 Operating System
You can't run the QuickBooks POS system on any OS. If you are buying a subscription then use the correct version of the OS (Operating System.) To save you from any kind of confusion, here is a list of the Operating Systems you can use.
Windows 10, all versions with 64-bit, already installed.

Windows 8.1 (Update 1), with 64-bit.

You can also use Windows Server 2012 R2.

Windows Server 2016.

Windows Server 2011 SP1

The Windows 7 SP1 also supports the QBs POS.

Windows Server 2008 R2 SP1, SP2 
Tablet
There are a few specified tablets that can be used to use QuickBooks POS. Tablets having Windows 10 OS can be purchased for this purpose. This software is compatible with Microsoft Surface Pro, Acer Switch, Microsoft Surface Go,  Galaxy Tab Pro, and Samsung.
Hard Disk Space
Even though your system should have at least 1 GB of space, but we would recommend you to have a free space of more than 2 GB to ensure great efficiency.
For  Multiple users minimum of 2.8 GHz processor is needed. But we would recommend you to have a 3.5 GHz processor for better performance.
Display
Your device display must have a 1280 X 768 screen resolution or above that. You need 4 X DVD ROM drives for the DVD installation. Or you can download the  QuickBooks Desktop Point of Sale software directly from Intuit Server.
For Single User
If only you use the software then make sure to have 4 GB RAM. However, we would recommend you go for 6 to 8 GB RAM to install the software on a single PC.

The system should have a minimum 2.0 GHz processor. But having a 2.8 GHz processor is recommended for the QBs software to function effectively.
For Multi-Users
QuickBooks POS system requirements for more than one user are slightly different. The system you have should contain 8 GB of RAM for smooth performance.

The system must have a 2.8 GHz processor. But for better performance, a 3.5 GHz processor is recommended.

The users should purchase a user license separately to access the account for enabling multi-user configuration. The copies of Point of Sale should be of the same version. 
Now, let's move on to the part, where we will explain what are some QuickBooks POS hardware requirements to set up QBs POS.
QuickBooks POS Hardware Requirements: Complete List For Best Setup 
We have already explained earlier that QuickBooks POS comprises inventory management, tracking of sales, data management, security of details, etc. So, to enjoy the complete advantage of this powerful tool, you must have compatible hardware devices that will save your time, cost, automate the processes, and increase your company's productivity. Let's check out the set of QuickBooks POS Hardware Requirements.
Microsoft Surface Pro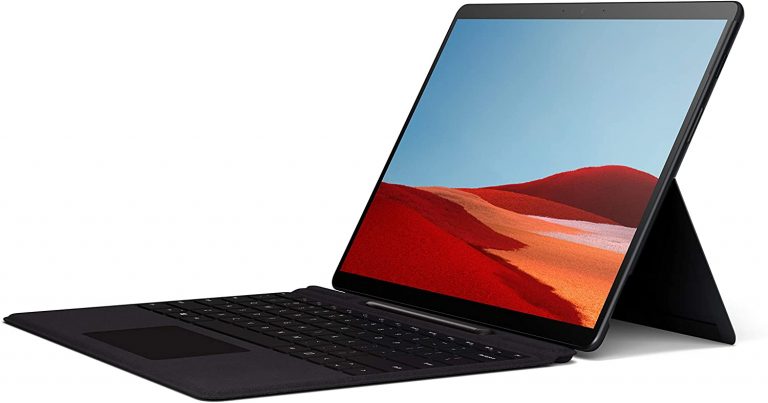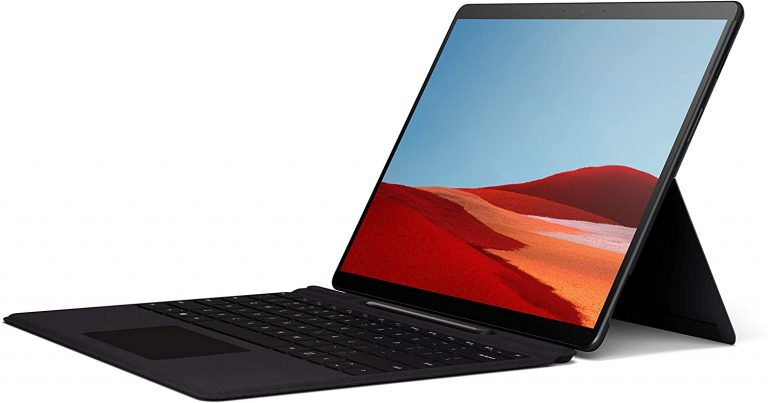 Did a thought come to your mind that life would have been kind of easy if you could get a portable POS? If yes, then we have great news for you. QuickBooks POS is integrated with Microsoft Surface Pro to offer you the freedom to move freely anywhere in your store. Even then, You can pick up your Point of sale, complete the work that you have, and also save it on your counter.
The combination of Microsoft Surface Pro and QuickBooks POS system helps in generating bills, track the inventory, generating and making the payments, creating a purchase order, working on back-office work, and many more.
Barcode Scanner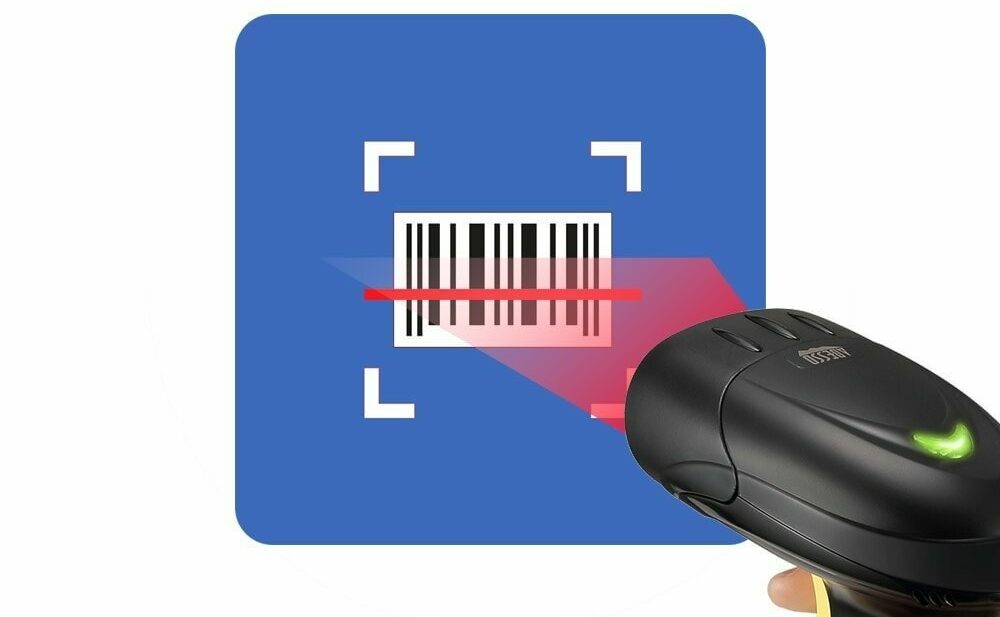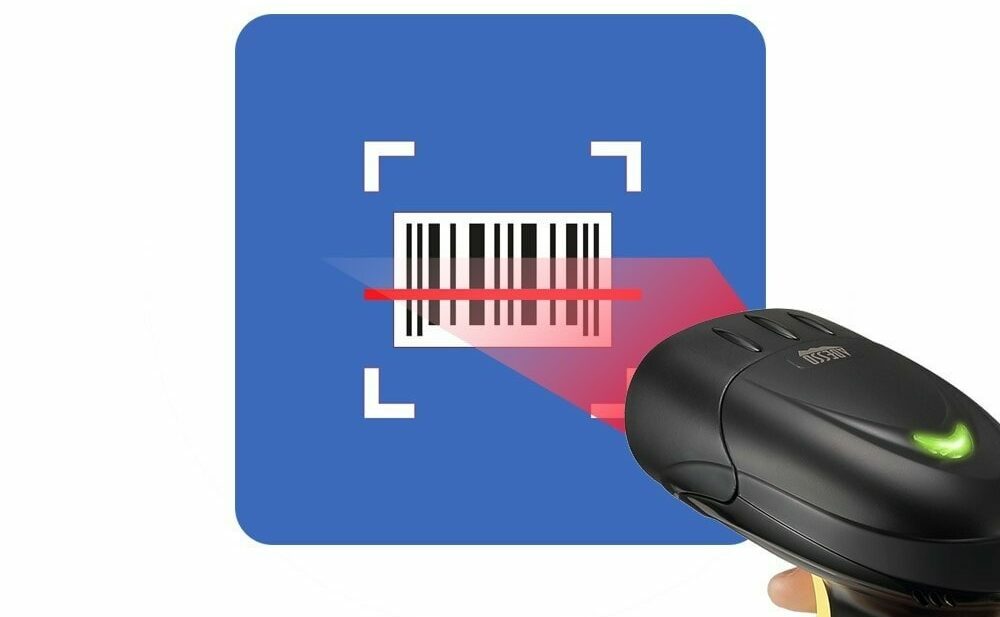 This is an equipment without which almost all retail stores will collapse. The invention of the barcode scanner is considered pragmatic in the history of QuickBooks POS hardware requirements.
This powerful hardware minimizes human errors by automatically filling in the details as it easily records the data and tracks the products by reading the code of the item. Your customers also become happy when they are able to checkout faster as time is money.
Cash Drawer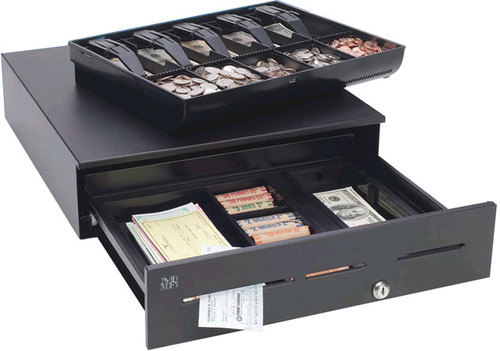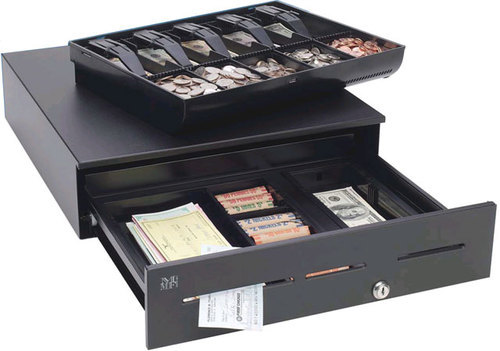 The importance of the Cash Drawer can't be overlooked because this is where your hard money is stored, sorted in a serialized manner as per the currency value. The retail stores minimize the customer's checkout time by using the cash drawer as it is easy to find the different currency notes in one go. 
One of the best things about this hardware is that it is very safe to use because the cash drawer opens only when there is a successful transaction.
Receipt Printer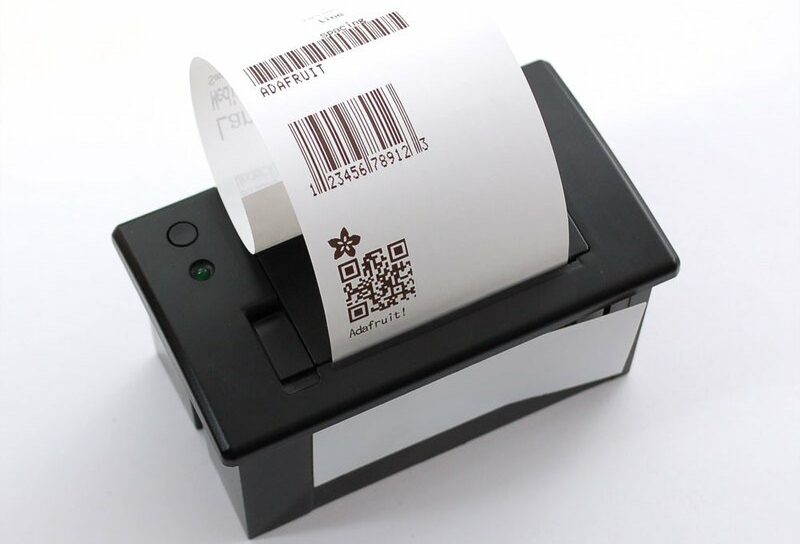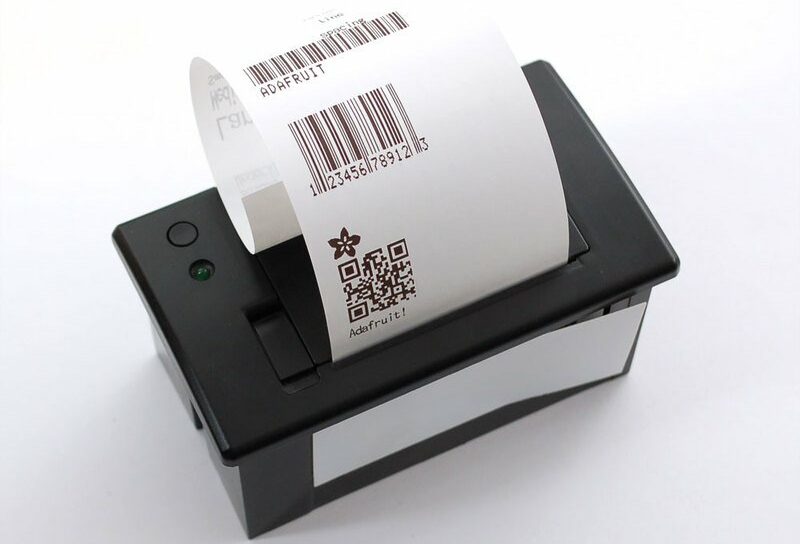 This has replaced the traditional printer leading to the productivity of the companies. QBs POS is compatible with numerous receipt printers, which enables the printer manufacturers to function well with QBs POS. not only this, the receipt printers can get connected with all computers and allows retailers to print receipts.
You Can Also Read, QuickBooks Point Of Sale Training [POS]
Wireless Barcode Scanner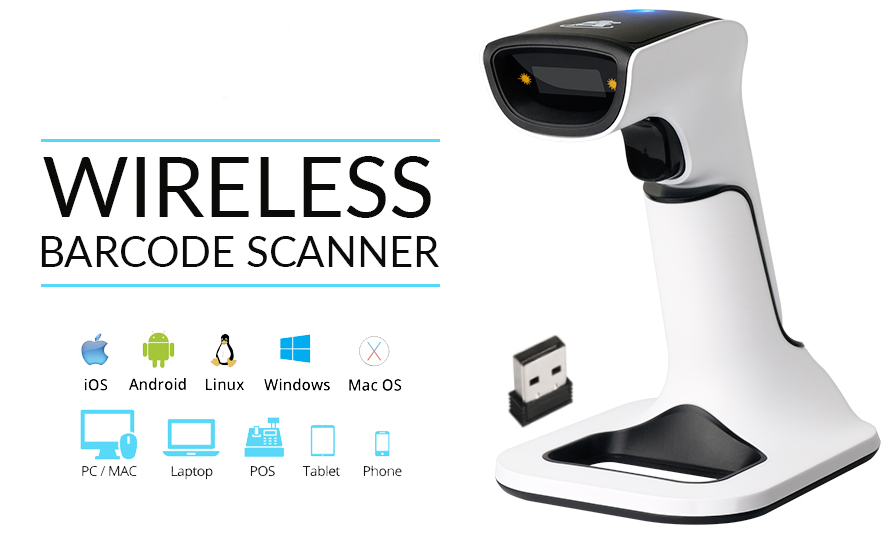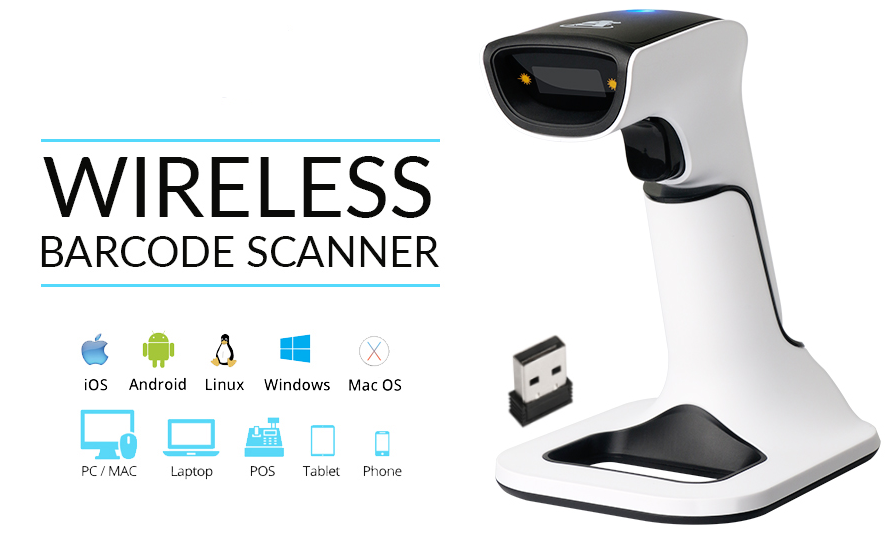 Yes, you got it right. Barcode scanner also gives you the opportunity to choose between wired and wireless ones as per your comfort. Some retailers do not prefer using wired barcode scanners because they can move freely with wireless barcode scanners. Wireless scanners offer more flexibility because retailers can connect them with Bluetooth which ensures faster checkouts.
Pole Display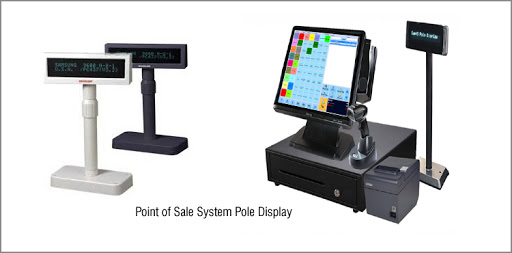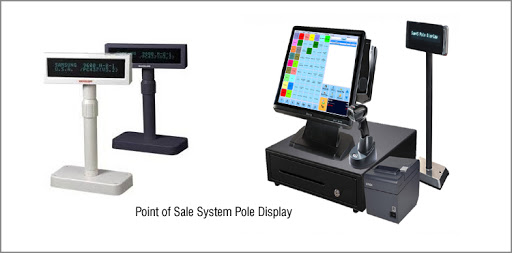 Pole Displays help in increasing customer satisfaction by checking and tallying the total amount that needs to be paid before generating the invoice. This feature increases the authenticity of the retail store which matters the most.
The great thing about pole displays is they don't require any kind of additional power supply and can be efficiently integrated with the QBs POS. They contain a bright fluorescent screen that can be adjusted to various angles as per your comfort. Pole Display is one out of various QuickBooks Hardware Requirements.
Pin Pad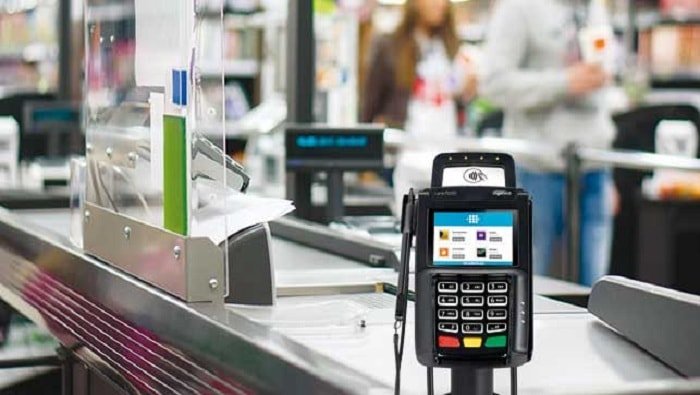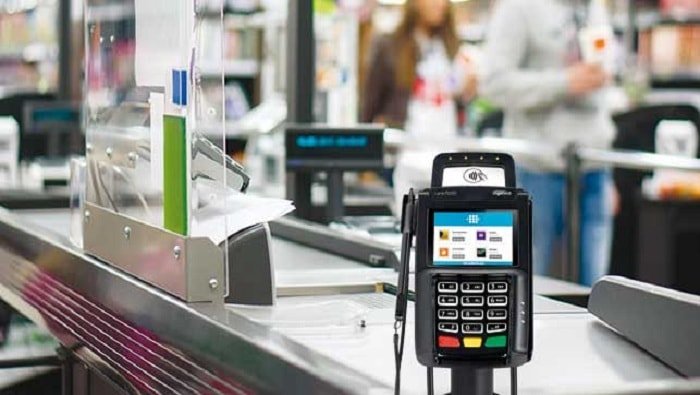 Nowadays, customers make online payments via apps and credit/debit cards to save time. Here the Pin Pad is a great machine that all shop owners must-have. It is a handy tool that is mostly used during peak hours to avoid long queues and enable faster checkouts. So, these are the QuickBooks POS hardware requirements needed for a complete QBs POS setup. 
Final Words
QuickBooks POS has completely evolved the retail business by decreasing work hours and increasing productivity. Not only this, the software updates its features timely to assist users and offer their customers better satisfaction. You can use the QuickBooks POS cloud solution in case, your system can't manage the software load.
We hope that you have found all information about QuickBooks POS Hardware Requirements in this informative article. Now you can set up a complete QB POS system on your own. 
If you need more guidance then feel free to contact QuickBooks Customer Support anytime. The support is available 24×7 for resolving your queries.