Financial accounting is the most crucial part of any business. It involves balancing the sheets,  checking carefully income and cash-flow statements, and many more. While managing such tasks, it is obvious that one has to avoid any kind of mistake. This is where the role of  QuickBooks General Ledger comes into play.
It is used by numerous companies for discovering the discrepancies that lead to an unstable balance sheet. This feature helps business owners to take a snapshot of all transactions. 
So, when you make and receive a payment or do any transaction – it is important to create a journal entry. After that, all tasks will be added to General Ledger in Quickbooks. In this informative post, we will tell you all about Quickbooks General Ledger, how to find and print it. 
Brief Into General Ledger Quickbooks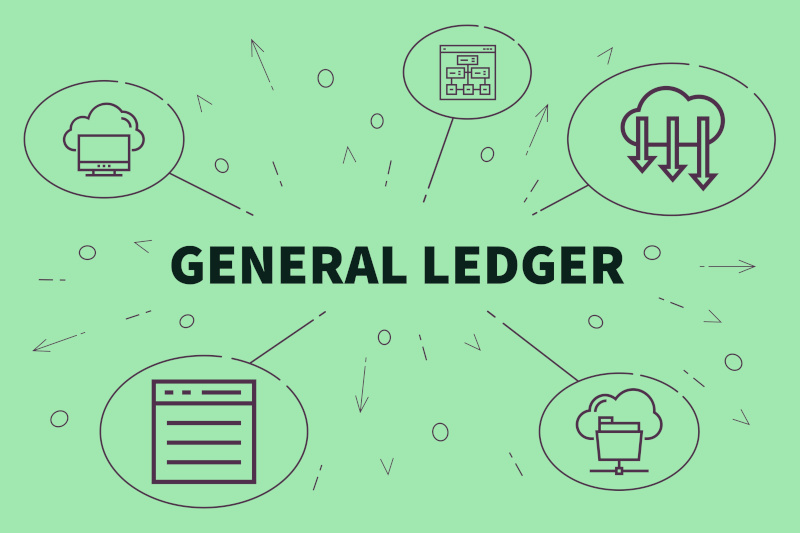 One of the best features of Quickbooks Software is creating a general ledger. It is a transaction report for each account. General Ledger in QuickBooks is basically an account that tells the way in which a business is managed and controls its cash flow. 
It contains a transactions list of all the accounts for a specific date range. Some examples of QBs general ledger accounts are Cash, Accounts Receivable, Undeposited Funds, and Equity. We know that there is a debit and credit account for each transaction, so, the general ledger in Quickbooks lists them all. 
Through QuickBooks general ledger, you can manage the financial expenses, sum up the total expenses, calculate the income and keep all accounts updated. Also, the data can be easily synced with any system where you want to operate QuickBooks.
To sum up, it helps in:
Tracking all financial expenditures.

Helps incorrect bookkeeping.

Keeps a watch on organizations.

It separates personal expenses from business expenses.

Additionally, it handles the business expenses as well as paying them from personal funds.
QuickBooks General Ledger: Important Terminologies 
Before reading about QuickBooks general ledger in detail, let's learn some important basic terminologies.
Accounts receivable: It contains the company's sales and receipts record. Also, the unpaid invoices of the clients.

Accounts Payable: It contains the company's purchase record as well as those invoices that the organization has to pay.

Payroll: It contains each employee's compensation record. Also, the checks to be paid to the employees and payroll taxes.
Make sure to fill the monthly activities into your general ledger Quickbooks in an explained way.
Steps to Create Entries of General Ledger in QuickBooks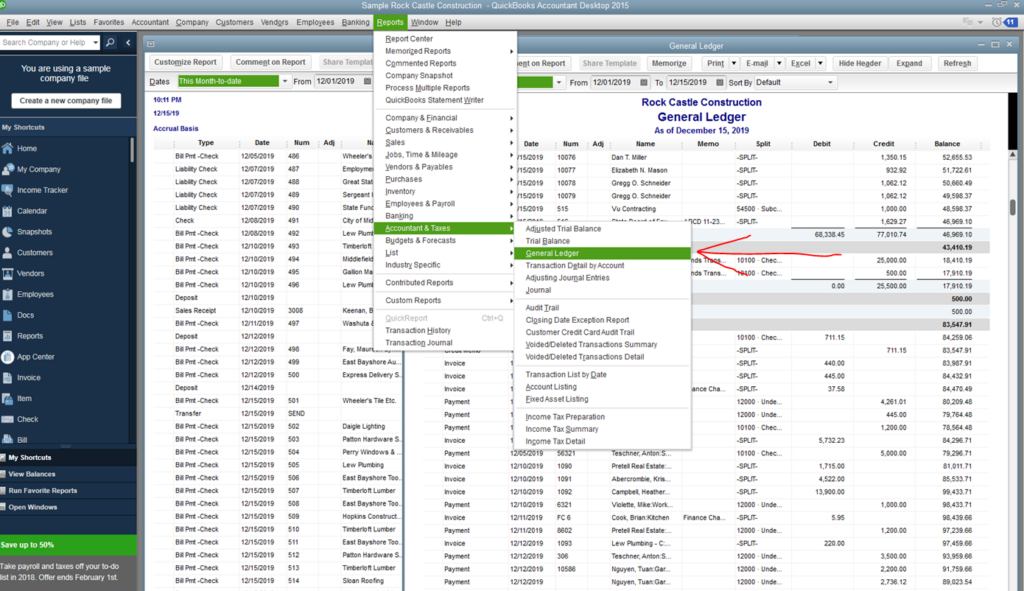 Steps to create entries in QBs general ledger report are:
Firstly, open QuickBooks.

Reach out to "Menu."

Now, tap on "Company" and choose "Make General Journal Entries."

The next step is to pick "Date" for the entry.

After that select "Entry No" and fill in a value. 

The entries now will be automatically numbered.

Now, select "Account" and choose the account that you desire to utilize for the debit.

After that, the "Debit" field mention the transaction's debit value 

Now tap on "Memo" and write a message (optional) in case you want to include it along with the entry.

Then, to complete the transactional entry, you have to fill in other information like adding the vendor, customer and name.

In a similar way, use your credit for a deposit by filling a fresh transaction. But here, you must use the exact information and amount as mentioned in the column of the "Debit." This step helps in balancing the transaction.

After your transaction register comes to zero, tap on "Save and Close."

But, if it doesn't reach zero, then you have to verify the debits and credit details again.
Steps to Run Quickbooks Online General Ledger 
Try these steps below to run the general ledger report:
First of all, you need to open QuickBooks.

From the left, tap on the option of "Reports."

Now, choose "Close All."

You will see "For My Accountant" there. Just tap on it.

Now, select "General Ledger."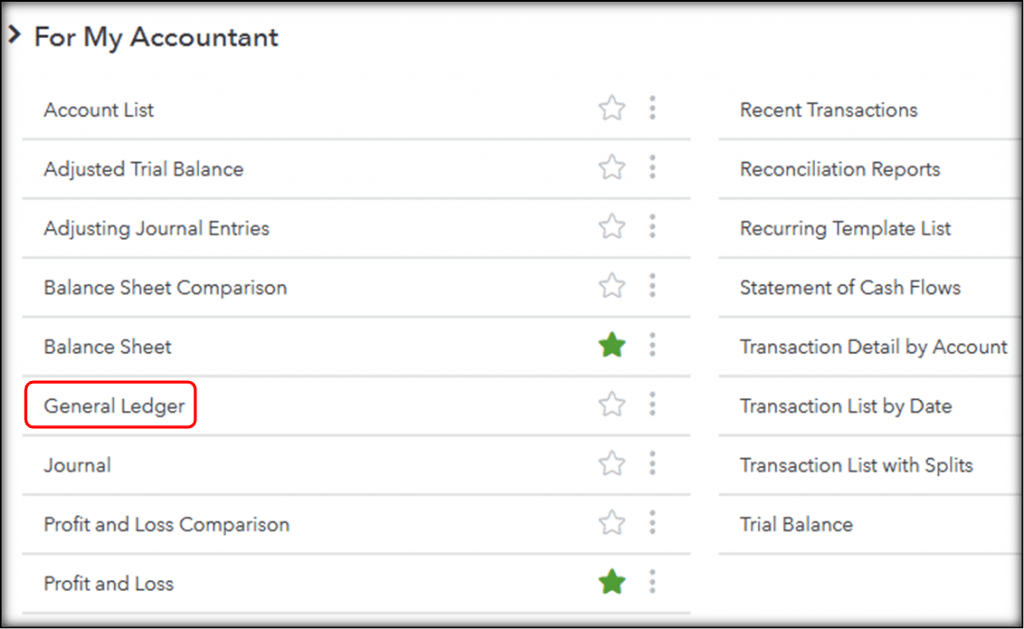 After that, pick the date range and then choose between Accrual basis or cash.

At last, tap on "Run Report" to generate it.
You Might Like, Simple Steps To Delete/remove Deposit in Quickbooks – Solved Guide
Creating A Fresh Account for QBO General Ledger Entry
To create a new general ledger account, follow these steps accordingly.
Firstly, open "QuickBooks Online."

Navigate to "Accounting."

From there, you need to tap on "Chart of Accounts."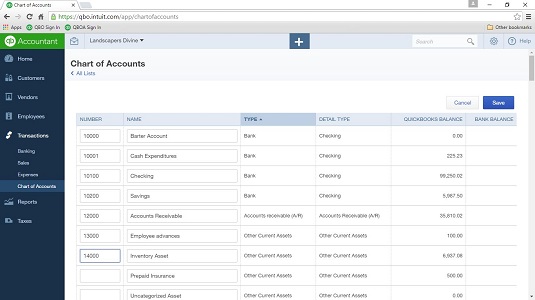 Now select "New."

Tap on the "Account Type" and after that pick an account.

In a similar way, you need to pick a "Detail Type." 

Then fill in a "Beginning Balance."

At last, tap on "Save and Close."
Here is How To Print General Ledger in Quickbooks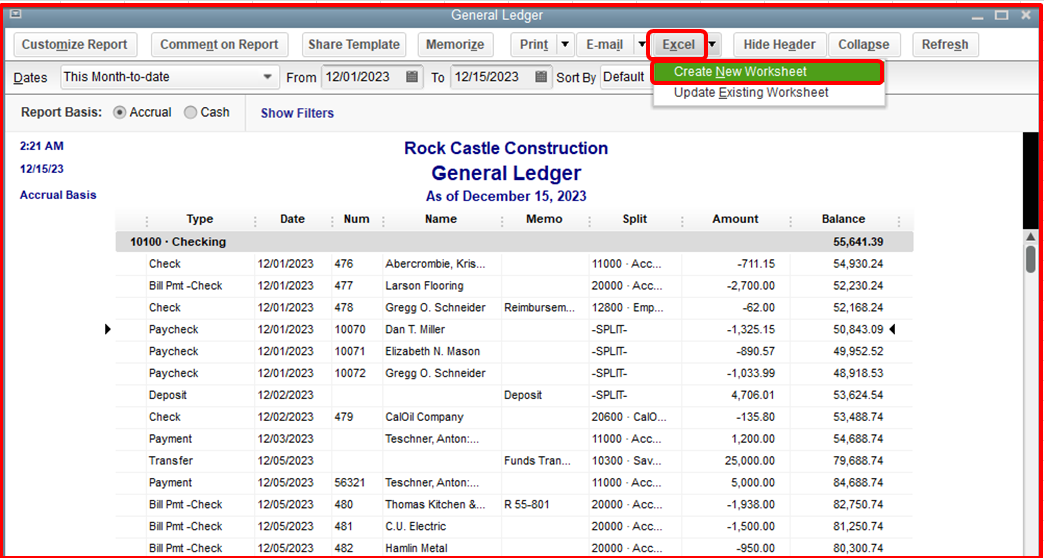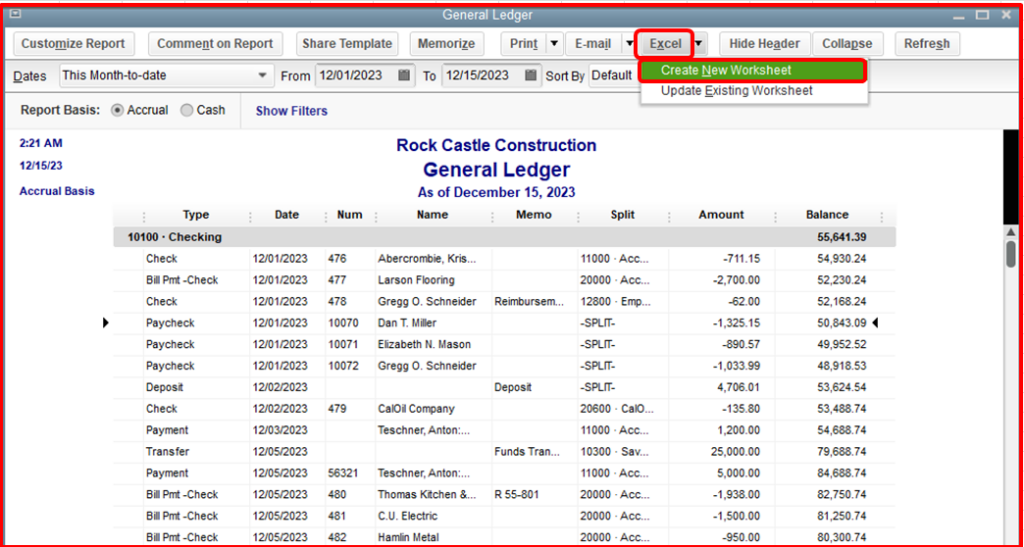 Now you know the process to find, create and run General Ledger, it is now much convenient for you to print General Ledger in Quickbooks.
In QuickBooks, navigate to "Print Reports."

After that, tap on "Transaction Reports."

Now click on "General Ledger."

The next step is to pick a month and year according to which you will print the general ledger report.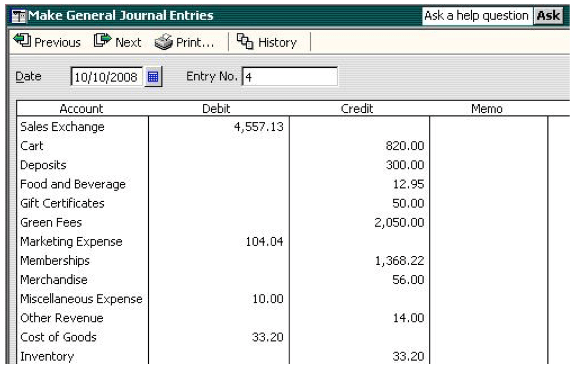 Now, to print it, leave the field of Account range.

But, in case you need to print for a specific account range, then enter the starting and ending numbers of your respective account number.

At last, you need to preview the print and tap on "Begin Printing/Print."
And, that is all, you should know about printing General Ledger in Quickbooks.
You Might Also Like, How To Update Quickbooks? Get Latest Tools and Features
Taking Assistance from QuickBooks Customer Support Team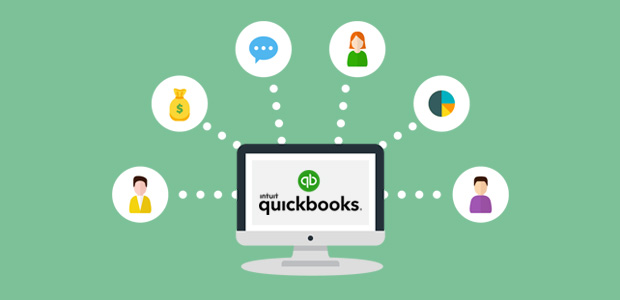 If you could not find or print the ledger then it is recommended to contact the support team of Quickbooks. You can get in touch with them any day and anytime. The expert team is 24*7 available to help you with the best possible guidance.
To Wrap Up
Now, it's time to conclude this informative post on Quickbooks General Ledger. We hope that the information here is sufficient enough to content you. If you have any query then write to us via mail or in the comments section below. We are always ready to help you.